Mean Girls "Jingle Bell Rock" Video
Happy Holidays From BuzzSugar!
Merry Christmas and happy holidays! From our BuzzSugar team, we'd like to wish a wonderful holiday to you and your loved ones. May you get everything your heart desires (and perhaps a few things on your own wish list) as we finish out 2010 and say hello to a new year.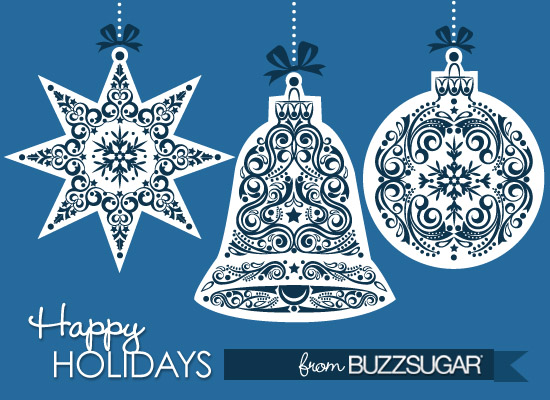 As you unwrap gifts from friends and family, we have a little something that we think you'll like! Consider this video clip from Mean Girls our gift to you, a token of our appreciation. Watch it after the jump.