And the role of the future mother goes to . . . Meg Ryan [1]! The star of our favorite '90s romantic comedies has been tapped to lend her voice to CBS's How I Met Your Mother spinoff [2], How I Met Your Dad, and we are totally on board. With his familiar Full House dad voice, Bob Saget was a smart choice for future Ted in HIMYM, and we think Ryan will be great too as future Sally, played in the present by Greta Gerwig in the upcoming pilot. While Ryan will never appear on screen, her past work backs up our faith in her. Here's why we can't wait to hear more from Meg Ryan.
Source: Sony Pictures [3], Getty / Tullio M. Puglia [4]
She's Already Nailed the Voice-Over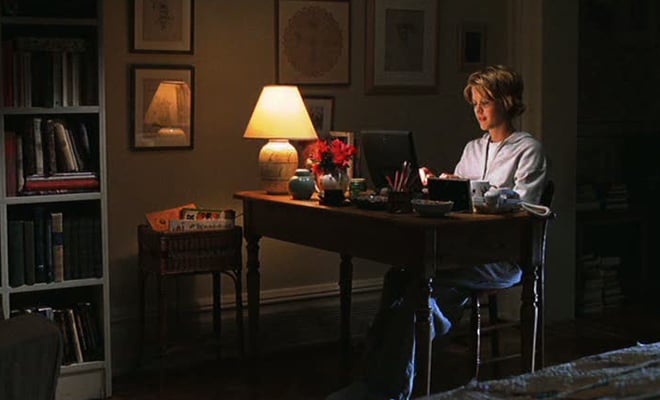 Ah, yes. You've Got Mail. A perfect time capsule for 1998. Meg Ryan [5] and Tom Hanks [6]'s third film together features the pair exchanging AOL emails and AIMs to each other without realizing who's behind the screen names. In the movie, Ryan shows off her voice-over skills, reading the missives she writes with the screen name Shopgirl to NY152.
She's Sentimental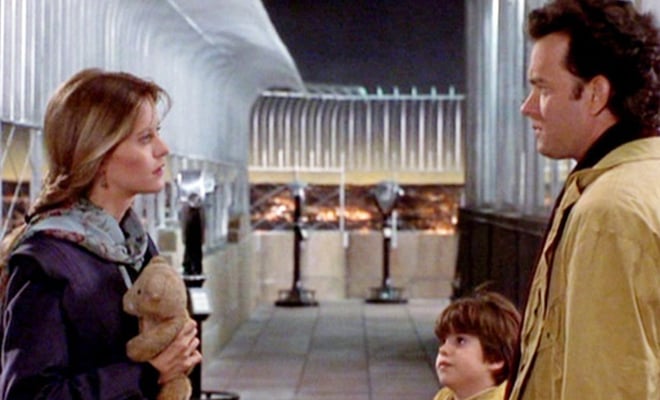 As the future Sally on How I Met Your Dad, Meg will have to be both funny and emotional — something she nailed in 1993's Sleepless in Seattle. The movie, about a widower whose son is determined to find him a new partner, features Hanks and Ryan as two people who are destined to be together despite missed connections. Sounds like perfect practice for the themes sure to be seen in How I Met Your Dad.
She Has Range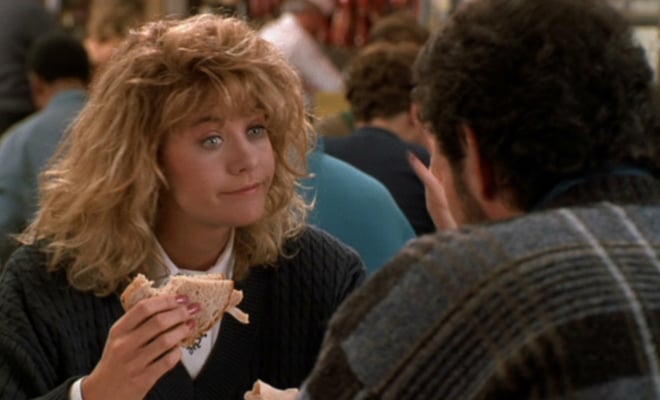 You can't think about 1989's When Harry Met Sally . . . — or Meg Ryan [7], for that matter — without that infamous deli scene coming to mind. Ryan made a wide variety of sounds for that and proved just how good of an actress she can be, in bed and out.
She Can Sing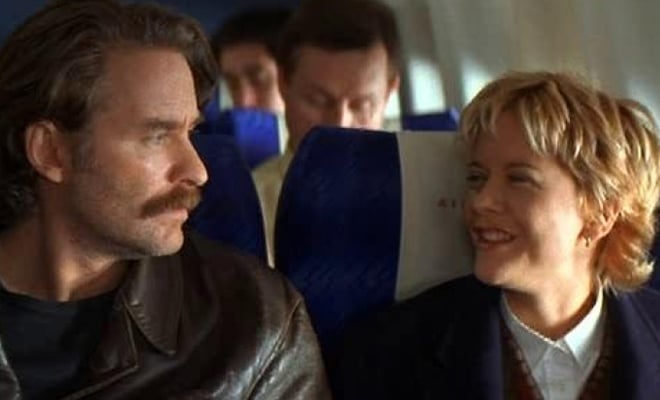 You never know what the role of the future mother will require you to do. Ryan might just have to sing, as she did in 1995's French Kiss. As she flies to France to confront her cheating lover in the film, she croons, "I hate Paris. Oh why, oh why oh do I hate Paris? Because my love is there with his slut girlfriend."