Melissa Leo Wins the Oscar For Best Supporting Actress For The Fighter 2011-02-27 17:58:13
Do You Agree With the Oscar Winner For Best Supporting Actress?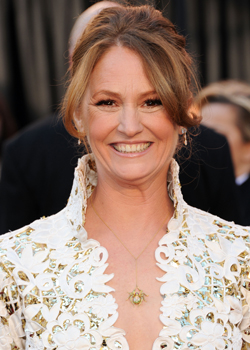 No upset here! Melissa Leo is taking home the Oscar for best supporting actress for The Fighter! She beat out Hailee Steinfeld, Amy Adams, Helena Bonham Carter, and Jacki Weaver. Do you agree with this win?
Be sure to vote in all of my Oscar winner polls!