Midnight in Paris Wins Oscar Best Original Screenplay 2012
Do You Agree With the Oscar Winner For Best Original Screenplay?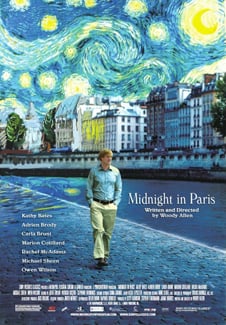 Woody Allen has won the Oscar for best original screenplay for Midnight in Paris! He beat out Michel Hazanavicius for The Artist, Annie Mumolo and Kristen Wiig for Bridesmaids, J.C. Chandor for Margin Call, and Asghar Farhadi for A Separation. Do you agree with this win?