Miley Cyrus to Star in Action Comedy So Undercover
Do You Have Faith in Miley Cyrus's Movie Career?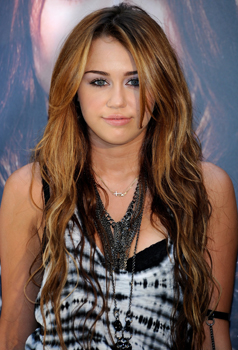 Love her or leave her, you have to give props to Miley Cyrus. It can't be easy to break out of a role like Hannah Montana, and yet with her movie acting and her music, she's making a career for herself outside of the Disney franchise. Her latest coup: the pop star has just signed on for So Undercover, an action comedy in which she'll play a private eye hired to go incognito at a sorority.
OK, so it doesn't sound like the most highbrow of films, but add this to Cyrus's other upcoming projects like Wake and LOL with Demi Moore, and she's building quite the résumé. Here's the question: does she have big screen staying power?