Sandra Bullock [1] is still one of our role models, so we feel like anytime is a good time to celebrate one of her best movies of all time: Miss Congeniality. The film came out in 2000, and it's still one of the best female-centric comedies of the 21st century. Bullock, who turns 52 this week, is a genius, and she portrays a lead that's both relatable and badass. (Remember S.I.N.G.?) She's the ideal heroine, and it's time we give credit where credit is due. Take a minute to remember why you loved — and should still love — Miss Congeniality.
When Gracie Just Cannot Close the Microwave
When She Falls Down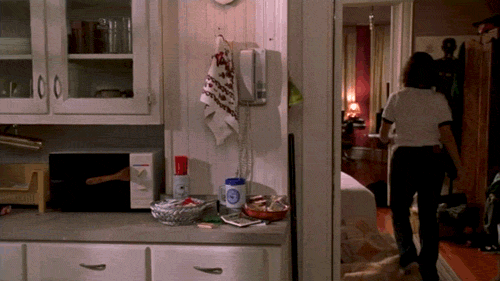 And Literally Cannot Deal With Walking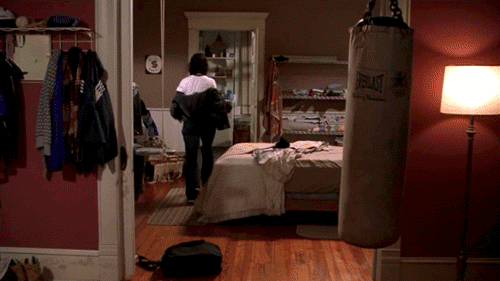 When Eric Gets All up in Her Business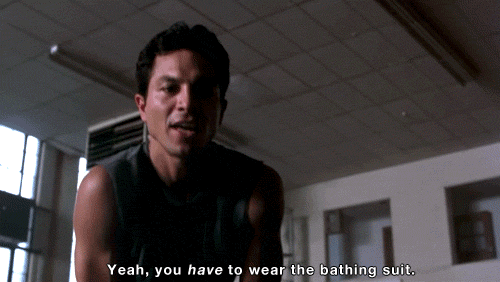 When Gracie Makes Music With Her Water Glass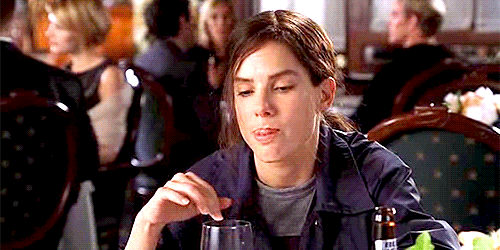 And you tried so hard to do it too, but you just weren't as skilled at it.
When She Calls Out Victor For Being a Jerk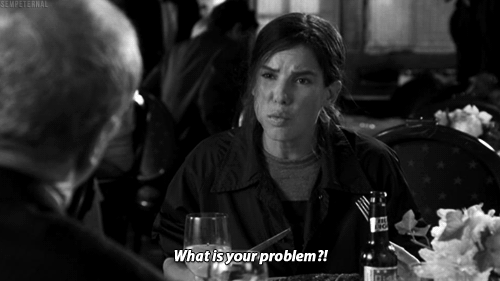 When She's All, "Ay, I'm Walkin' Here!"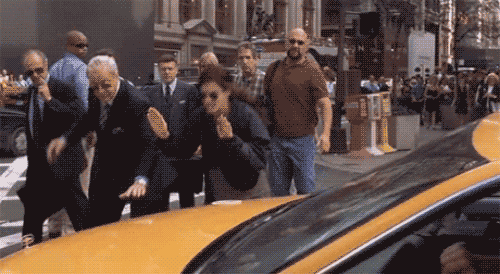 When Kathy Morningside Is Not OK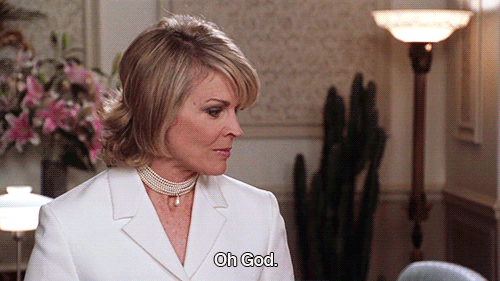 When Eric Secretly Totally Loves Her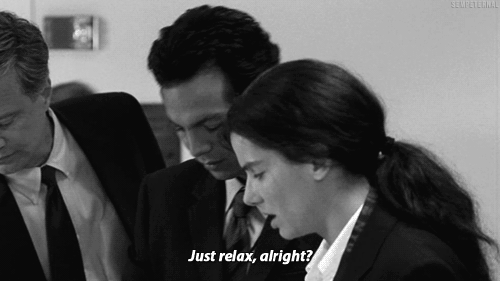 When Gracie Practices Her Fake Cry on the Plane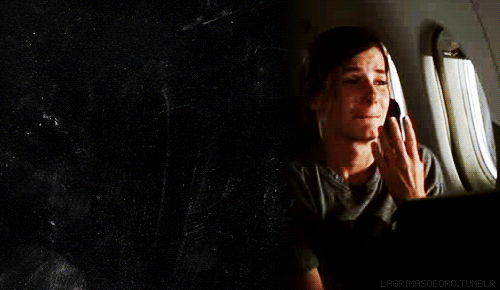 And After That Makeover, When She's Superhot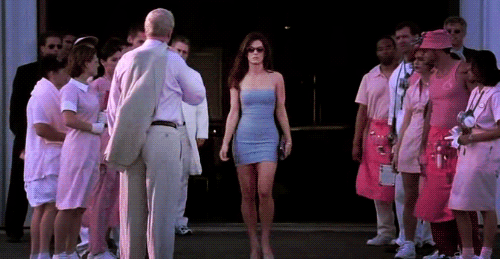 And Then She Falls Down and It's SO Gracie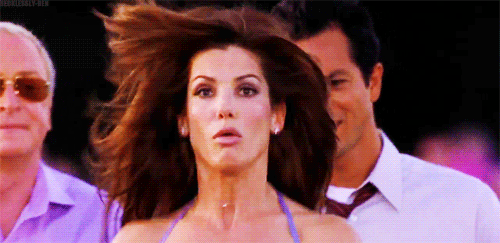 And She Answers One of Stan's Questions Perfectly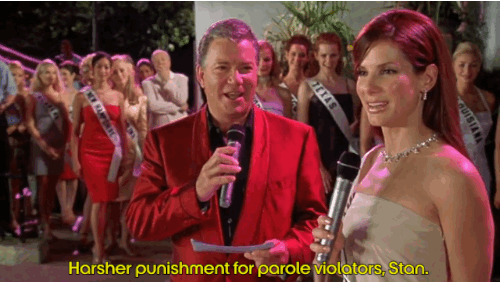 When Cheryl Misunderstands a Question and It's Just the Best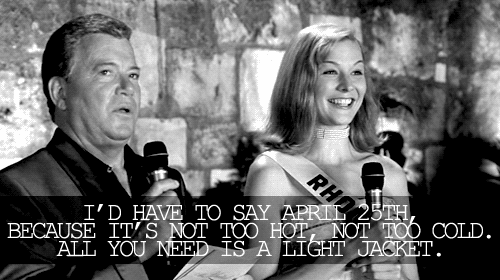 April 25 is unofficial Cheryl Frasier Day.
When She's Just Done With Training With Victor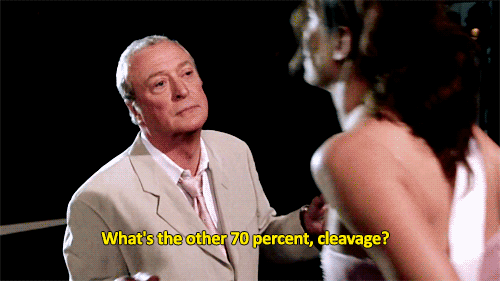 When She Rolls Her Eyes at the Chick Who's Upset About the Pizza
And She Just Takes Everyone Out and Gets Them Hammered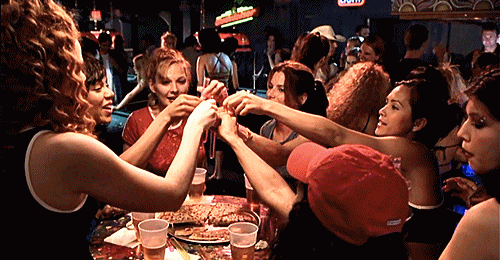 Seriously, though, what is in those test tubes of booze?
And When She Imparts Some Wisdom to Cheryl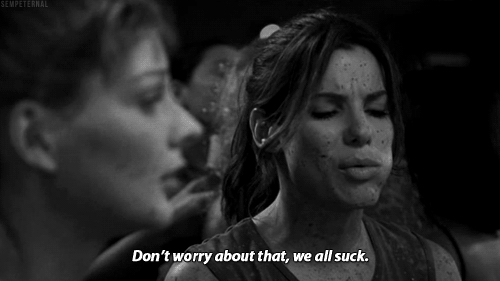 When Her Fake-Crying Practice Pays Off . . . Sort Of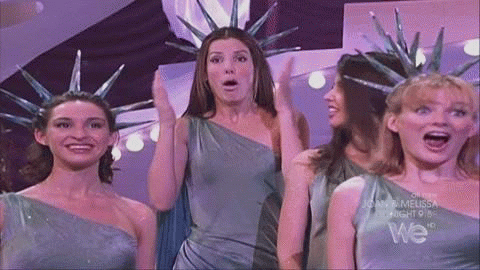 When She Does This Supersweet Dance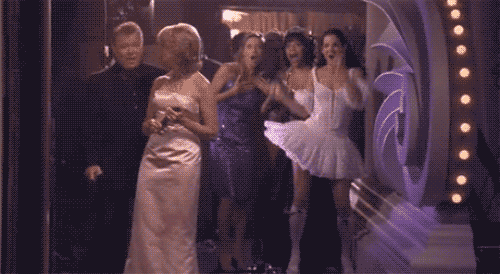 This may or may not be an outtake. Either way, it's great.
And When Cheryl Loses It on Stage During the Finale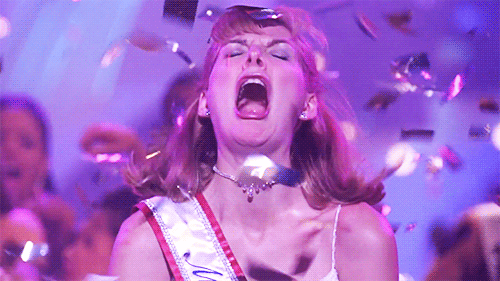 Dreams = ruined.