Modern Family Trivia Quote Quiz
Modern Family Midseason Quote Quiz!
Modern Family's second season has been just as outstanding as its first one, thanks to great writing, a fantastic ensemble cast, and plots that are just a little bit silly, but still relatable. While the comedy series is in repeats, there's no reason you have to miss out on your fix — just take my quote quiz! Match the funny line to the character who said it and relive (and re-laugh at) the first half of the current season.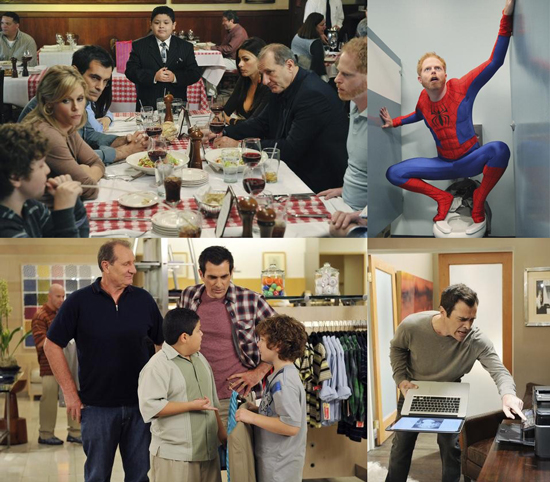 Don't forget to check out all of my midseason quizzes!
Modern Family Midseason Quote Quiz!
"Pretty soon you get some hair on your chest, you start answering the phone, and people won't think you're ladies."