The Most Kickass Female Characters of All Time 2010-09-17 08:30:45
Vote on the Elite 8 in My Kickass Female Characters Bracket!
We're nearing the end of the road in my kickass female characters bracket! With round three completed, we're down to the final eight women, all vying for No. 1. This is when the competition really gets difficult, so the ladies need your help more than ever. Just click here to show your support, as we take one step closer to declaring our winner.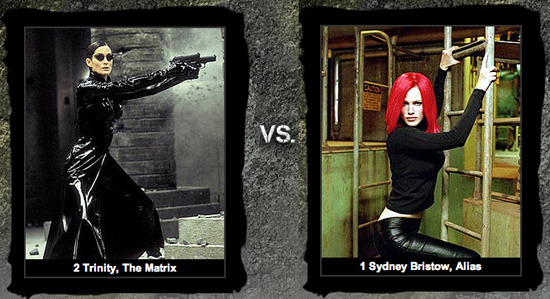 There's something in it for you, too! When you make your selections, you'll automatically be entered for a $1,000 grand prize. Just make sure you're logged in (or sign up for an account if you don't have a login yet) and fill out your bracket completely. Tell your friends to join in on the fun for their own chance to win, and check out the full list of rules here.