The Most Kickass Female Characters of All Time 2010-09-21 09:30:00
The Race to the Kickass Female Finals Begins!
We're down to just four women in my kickass female characters bracket, and only a week away from declaring the toughest chick of all time! With a competition this fierce, every vote counts, so click here to support your favorite. Don't delay: not only will you help declare the winner, but you'll also be entered for the chance to win some cold hard cash — $1000!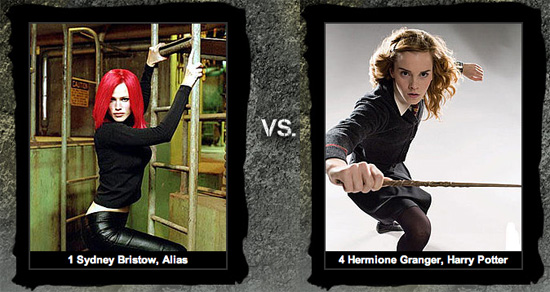 To enter, just make sure you're logged in (or sign up for an account if you don't have a login yet) and fill out your bracket completely. Tell your friends to join in on the fun for their own chance to win, and check out the full list of rules here.