Most Shocking TV Deaths 2011
Which TV Character Had the Most Shocking Death of 2011?
This year was another great year in television, and unfortunately, that usually means letting go of beloved characters. Whether they had it coming to them (like Gus on Breaking Bad), or were unjustly killed off (like Ned on Game of Thrones), we want to know which death shook you the most. Vote!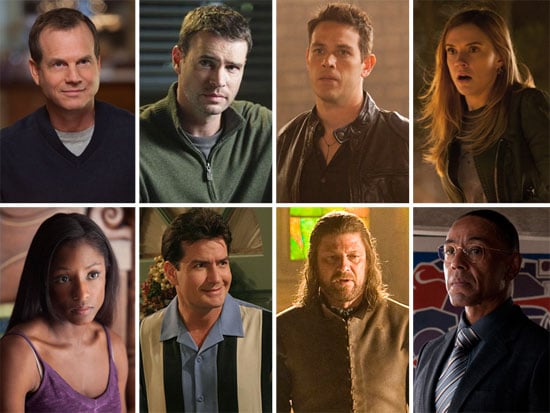 , CBS, AMC, The CW, and copyright 2011 ABC, Inc.