Movie Preview For Boogie Woogie Starring Gillian Anderson, Amanda Seyfried, Stellan Skarsgard, and Heather Graham
Movie Preview: Amanda Seyfried in Boogie Woogie
Somewhere along the line, ensemble casts became synonymous with ensemble romantic comedies, which inspire an infinitely more polarizing reaction. Boogie Woogie has an ensemble cast, but cutesy parallel lives and courtships are definitely not the order of the day. Instead, it's the scandalous London art world at the center, and the stars in its orbit include Amanda Seyfried, Heather Graham, Stellan Skarsgard, Gillian Anderson, Alan Cumming, and Christopher Lee.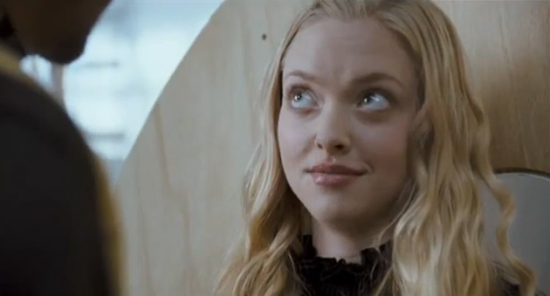 The scene of international art provides a backdrop for business, backstabbing, and sex (not necessarily in that order), which I wouldn't be scrambling to see, but the cast is intriguing. Seyfried again seems to be establishing herself as a sex kitten, and I love that Anderson is appearing in something that's not X-Files-related. Will these actors be enough to get you to check out Boogie Woogie?
Watch the preview and decide when you
.