Movie Villains of 2011
Who Is the Best Movie Villain of 2011?
The bad guys of the movies this year came from all walks of life, whether they were comic book nemeses, evil businessmen, literary villains, or enemies of all that's good in the world. The villain usually gets beat on film, but in this poll, one will win. Vote for your favorite movie villain of 2011 now!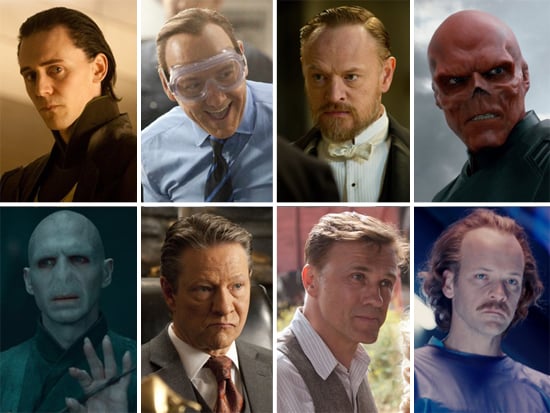 , Warner Bros., Sony Pictures, Paramount Pictures, and Disney