The Muppets Teaser Trailer
Watch the First Teaser For The Muppets!
The trailer below starts off like a preview for a run-of-the-mill romantic comedy starring Jason Segel and Amy Adams, but there's a twist, because it's a teaser for The Muppets! In the clip, we meet Gary (Segel) and his girlfriend Mary (Adams), a young couple vacationing in Los Angeles. When the trip goes awry because Gary forgets their anniversary, some cuddly friends pop on the scene: yep, the Muppets. Kermit, Miss Piggy, and the rest of the gang invade the screen as we get our first look at the film, which Segel co-wrote.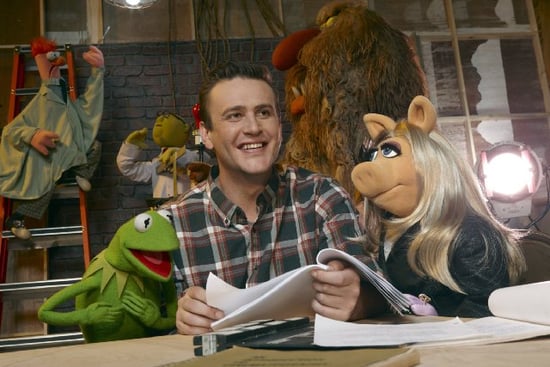 There's not much more given away about the plot besides Gary and Mary's relationship, but it's still fun (and pretty adorable) to see the Muppets on the big screen again. The movie comes out this Thanksgiving, so watch the trailer when you
.