Music Releases For May 18 Include Band of Horses, LCD Soundsystem, and The Black Keys
What to Download: New Music This Week
Now that we have the week's DVD releases covered, it's time to get your fill of good music with the new albums hitting shelves. Treat your ears to these three.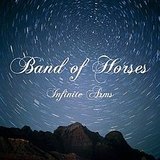 Saddle up: Good news for Band of Horses fans who loved their previous two albums: their latest, For Annabelle."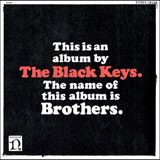 Blues brothers: The rocker duo that is The Black Keys gives us 15 more tunes on their new album "Howlin' For You."
One more release when you
.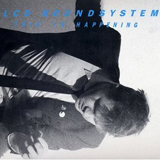 Swan song?: LCD Soundsystem returns with their third album titled All I Want" is a swiftly moving track where James Murphy cries out to be taken home (it's my favorite here). Actually, home is a theme that echoes across most of the record — could it be a reference to Murphy's own feelings about saying goodbye?