Music Video for Jay-Z's On To the Next One Off of The Blueprint 3 2010-01-04 10:30:35
Buzz-Worthy Video: Jay-Z's "On To the Next One"
Good luck wrapping your head around Jay-Z's latest music video for "On To the Next One" off The Blueprint 3. The footage seems like high concept art. What the message is, I'm not exactly sure, but I'm sort of fascinated by the black and white imagery over a great track.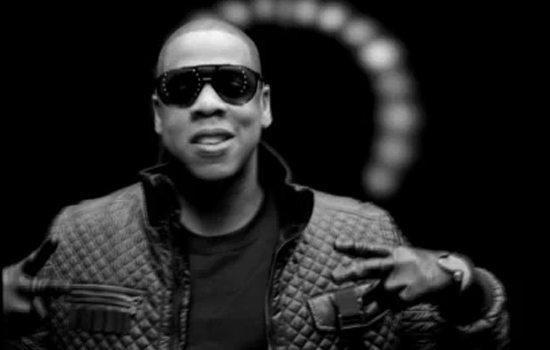 You've got a guy who looks eerily like Marilyn Manson, another dressed as a Heath Ledger Joker-esque skeleton, and lots of paint dripping. It's a little out there for Jay-Z, but watch it for yourself to see what I mean when you
.