Music Video For She and Him's Thieves
Music Video: Watch She & Him in Black & White in "Thieves"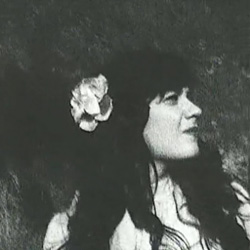 She & Him has always had a retro sound, but their latest music video for "Thieves" looks like it was plucked from a bygone era, too. The footage is shot almost silent film-style with the chintzy special effects to match. It's a cute concept, though the dark tones seem more suited to someone like The Dead Weather. Do you agree? Or are you smitten with it, grainy images and all? Watch when you read more.