NBC Comedies Parks and Recreation, The Office, and Community Season Premieres Are on Sept. 22
Which NBC Comedy Are You Most Excited to Watch Tonight?
Amid all the excitement of Fall TV, tonight feels extra special because NBC's Thursday comedy block is back! Community has guest star John Goodman, Parks and Recreation will revisit the cliffhanger of what happens to Leslie and Ben in the face of her campaign run, and we'll get to see what life is like in The Office with a brand-new boss. After those, newbie comedy Whitney will have its series premiere. I think I might be most excited to see Parks and Rec, but I've missed the denizens of Greendale Community College and Dunder Mifflin as well. I also want to see if Whitney feels like it fits in with its more established lead-ins, so all in all, it's going to be a great night for watching TV. But tell us now: which of tonight's NBC comedies are you looking forward to the most?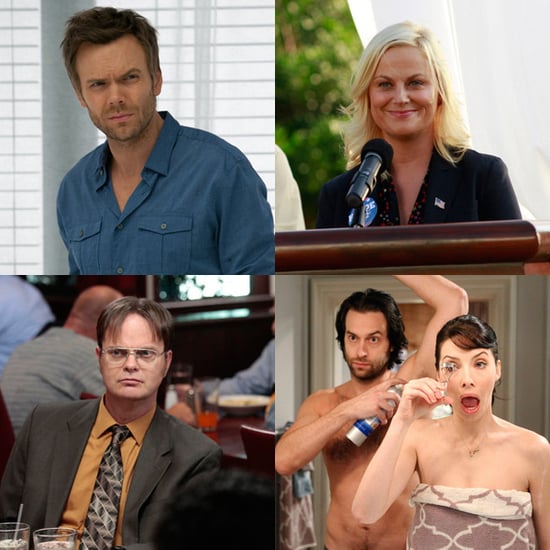 Photos courtesy of NBC