Neil Patrick Harris to Host Game Show The Cube For CBS
Would You Watch Neil Patrick Harris Host a Game Show?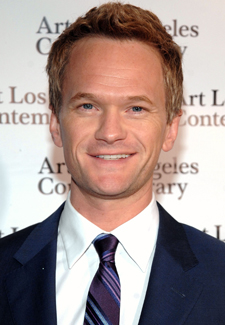 Between posing as a womanizer on How I Met Your Mother, emceeing and dancing on award shows, sitting in the judge's seat on American Idol, and cooking up evil as Dr. Horrible, Neil Patrick Harris is a man who wears many hats, and now he's adding yet another title to his roster — the actor has reportedly signed on for his own CBS game show!
Harris is set to host a pilot of the US version of The Cube, a British series where contestants attempt various tasks inside — you guessed it — a cube. The twist: the chamber is designed to induce stress on its victims. In addition to onscreen duties, Harris will also serve as an executive producer.
While he may not be your typical game show persona — older guys, comedians, TV talk show icons (looking at you, Reege) — and the hosts aren't always at the top of the Hollywood food chain, I'm just excited to watch Harris use his witticism to interact with frazzled, hyped-up regular folks. You know that would make for some fun banter. Fingers crossed that the network picks it up!