New Albums From Devo, Drake, and Tom Petty and the Heartbreakers
What to Download: New Music This Week
Are you ready to go back in time? This week's musical offerings bring two albums from greats of the past, plus one debut album from a very promising up-and-comer.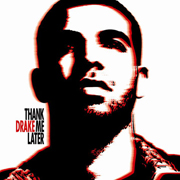 Thank him now: Drake may have descended from Degrassi High, but he couldn't be further from it with his music career and first album, Over," an anxiety-ridden track expressing Drake's misgivings about his fame and hangers-on. It's a hot start to a hotter career.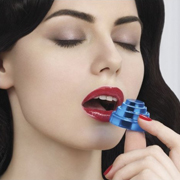 '80s revival: Devo returns with their first album in 20 years, "Fresh" incorporate the same up-tempo, electro-rock that made the band famous; the difference is, now the lyrics reference 2010 things like hybrid cars. It still makes for party-ready tunes, but will probably be best appreciated by Devo-tees and nostalgic hipsters who like to dance the robot (while wearing a domed hat, naturally).
See one more new release when you
.
Mojo workin': It's been eight years since their last album, but Tom Petty and the Heartbreakers are gearing up for a world tour with the release of Candy." Overall it's a good album for mellowing out on the beach, but I don't think any of the songs compare to Petty's greatest hits.