New Albums From Mark Ronson and the Business Intl., Deerhunter, and Ben Folds With Nick Hornby
What to Download: New Music This Week
This week's new album releases are musical diamonds-in-the-rough: you'd be hard-pressed to find their tracks on mainstream radio, but they're all incredibly good. Give them a listen!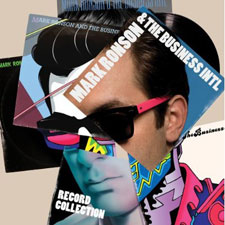 Mark Ronson & the Business Intl., Record Collection
The lowdown: The hit-maker ropes in everyone from Ghostface Killah to Boy George on his third release, adapting his '60s sound for the electro '80s.
Choice tracks: "Bang Bang Bang"
"Lose It (In the End)"
"Somebody to Love Me"
Download this album if you: Are an equal-opportunity music lover. Ronson melds hip-hop with rap with retro soul — and it all works.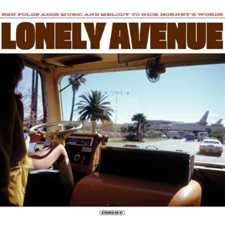 Ben Folds and Nick Hornby, Lonely Avenue
The lowdown: The folky singer and British writer team up on a unique collaboration with Hornby on lyrics and Folds on music. The results are both gorgeous and (in the case of the second track highlighted below) hilarious.
Choice tracks: "Picture Window"
"Levi Johnston's Blues"
"From Above"
Download this album if you: Are a fan of both artists and curious about their collaboration; it's all you can hope for and more.
One more music review when you read more.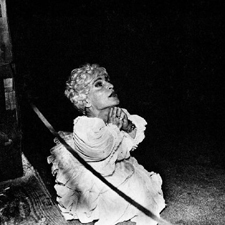 Deerhunter, Halcyon Digest
The lowdown: The indie rockers release their fourth album, an upbeat album that's indeed halcyon, as its title suggests.
Choice tracks: "Earthquake"
"Memory Boy"
"Helicopter"
Download this album if you: Need some new indie-spiration on your iPod.