New Britney Spears Song "Hold it Against Me"
Britney's New Single Drops — Are You Excited For Her Album?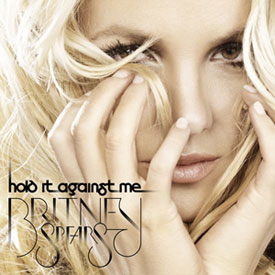 Britney Spears's seventh album is just around the corner with a March release, and today we get our first taste of what's to come. Ryan Seacrest leaked the first single on his show this morning, called "Hold It Against Me."
I've never been a die-hard Britney fan, but even I can't deny the infectious allure of some of her biggest hits. With that said, her newest isn't exactly doing it for me. I'm still curious to hear the rest of the album since I've enjoyed some of her later singles, but what's your take? Give the song a listen below and then tell me — are you excited for Britney's new album?