New DVD Releases For August 24, Including The Back-Up Plan and Lost The Complete Collection
What to Rent: New DVD Tuesday
I have plenty of DVD helpings to keep you occupied through the weekend (even beyond!). In addition to these big releases, season three of Gossip Girl and season two of 90210 also hit shelves today, so it's easy to play catch up before Fall TV starts back. Better get started!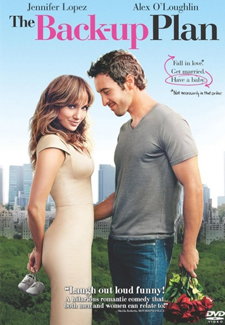 The Back-Up Plan
Jennifer Lopez tries to de-glamorize herself as an expectant mom trying to make it work with a new guy (oh, and he's not her sperm donor, a la The Switch). Alex O'Loughlin stars as said dreamboat, but even the attractiveness of the two stars can't give this rom-com any sense of Hollywood escapism. Instead, it harps on the difficulties of pregnancy and relationships (whenever it's not relying on cliched birthing gags). DVD extras include a few deleted scenes.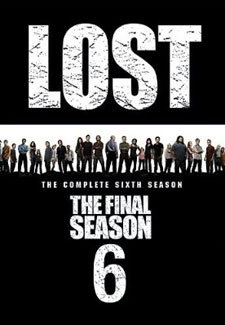 Lost: The Complete Collection
If you've been feeling Lost withdrawal like I have, the season six DVD and the full six-season collection are both now available so you can pick apart every Easter egg from the very beginning. However, if you don't feel like re-watching the same old stuff, then I have one word for you: extras. The bonus features on the box set include over 30 hours of material (that means the Lost epilogue!), a behind-the-scenes tour of Oahu where the show filmed, a tribute to the past characters who died on the island, and "Lost Slapdowns" featurettes starring celebrity Lost fans like the Muppets. Hooray!
One more DVD to check out when you
.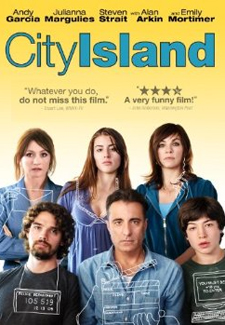 City Island
The Rizzos of City Island, New York are full of secrets. Father Vince (Andy Garcia) is a corrections officer/wannabe actor who sneaks off on auditions when his closet-chain-smoker wife Joyce (Julianna Margulies) thinks he's at work. Then one day Vince brings home Tony, an ex-convict who (surprise!) is actually Vince's son from a former girlfriend. Vince chooses to keep this information private, of course, launching the entire family into a crazy comedy of errors. Emily Mortimer also costars as Vince's acting partner. The film didn't make a huge splash at the box office, but the hilarious ensemble definitely makes it well worth a rental. Bonus features include an audio commentary and deleted scenes.