New DVD Releases for August 3, Including Kick-Ass and The Ghost Writer
What to Rent: New DVD Tuesday
Already seen all the big-budget Summer blockbusters and looking elsewhere for your movie fix? Lucky for you it's Tuesday, which means I've got a couple of new DVD releases to share — and one of them is very near and dear to my heart.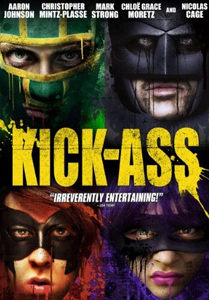 Kick-Ass
Aaron Johnson plays a teenage underdog who takes on the town bad guys with a quirky superhero disguise (a green wetsuit) and some DIY marketing (MySpace). His pseudonym of choice: Kick-Ass. But when he gets in a little over his head, a father-daughter assassin duo named Big Daddy (Nicolas Cage) and Hit Girl (Chloe Moretz) step in. The film is violent, bloody, and a lot of fun, but I was especially enamored by the young Moretz, who has a mouth like a sailor and the skills of The Bride. DVD extras include a director commentary and a look at the comic that inspired the film.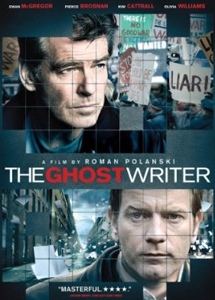 The Ghost Writer
Released in the midst of the Roman Polanski controversy, the director's political thriller stars Ewan McGregor as a ghostwriter who agrees to write the memoirs of a former British prime minister (Pierce Brosnan). What seems to be an amazing opportunity quickly goes awry, leaving the ghost in the center of the PM's scandal, secrets, and danger. Critics noted that the film isn't Polanski's best but is still stylish enough to take a look. The film also garnered Polanski an award at the Berlin Film Festival. DVD extras include an interview with Polanski and featurette.