New DVD Releases For August 31, Including The Vampire Diaries Season One and Harry Brown
What to Rent: New DVD Tuesday
The first season of The Vampire Diaries is out on DVD today! I can't wait to take another, um, bite of the series, but if you're more in the mood for a movie, I've got you covered there, too. Just take a look at this week's new releases.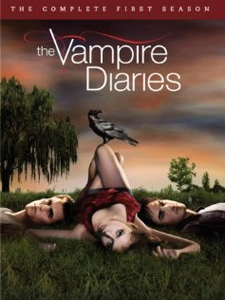 The Vampire Diaries: Season One
Get up to speed on the kids of Mystic Falls and relive the hot Stefan-Elena-Damon love triangle before the show returns next month! The DVD extras include a featurette on vampires and their fans, an insider look at the show's casting, a lesson on vampire lore, webisodes, and a gag reel. That should be enough to keep you occupied, even if you remember everything that happened last season.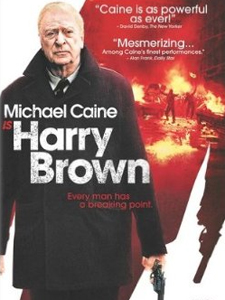 Harry Brown
Michael Caine plays an ex-Royal Marine turned vigilante who looks for vengeance following the murder of his best friend. Emily Mortimer co-stars as the private investigator on his trail. Be warned: the film has incredibly harsh violence, but if you think you can stomach it, Caine's performance is said to be superb. DVD extras include deleted scenes.
One more release when you
.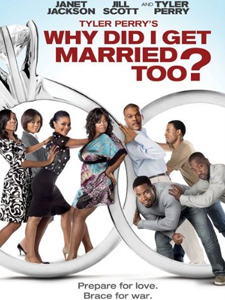 Tyler Perry's Why Did I Get Married Too?
This sequel to Perry's Why Did I Get Married? regroups the same cast as before (including Janet Jackson) as the four couples go on their annual trip to the Bahamas, and major relationship drama ensues. Perry fans will no doubt want to check this film out; however, the director sticks to his same formula here, so it's nothing fresh. DVD extras include featurettes, and Jackson's music video for "Nothing."