New DVD Releases For Feb. 15 Include Unstoppable, Waiting For Superman, and You Will Meet a Tall Dark Stranger
What to Rent: New DVDs This Week
Today's group of new DVDs is a pretty diverse bunch. There's heart-pounding entertainment, romance, and a powerful documentary. If you're keeping track of the Oscar-nominated films you've seen, then one of these releases will help you out with your task.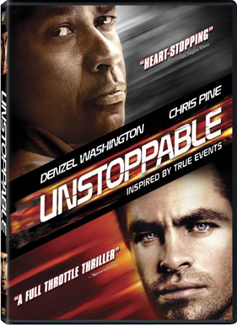 An expert engineer (Denzel Washington) and a rookie conductor (Chris Pine) band together to stop a runaway train carrying dangerous explosive materials in this Oscar-nominated action flick. Even though the plot is simplistic, the non-stop pace will keep you hooked from beginning to end. The extras on the DVD include a director's commentary track and a featurette on the script development.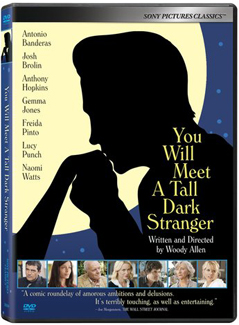 You Will Meet a Tall Dark Stranger
Josh Brolin stars as Roy, a writer whose career and marriage to his wife Sally (Naomi Watts) have both gone downhill. To combat his boredom, he stares out the window at his gorgeous neighbor (Freida Pinto), while Sally forms a crush her boss (Antonio Banderas). Even though it's not Woody Allen's best, the film still has a few charming moments.
One more release when you
.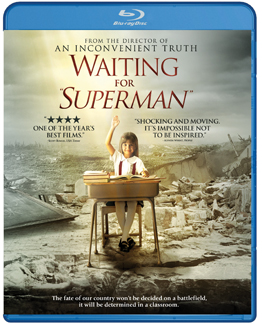 This acclaimed documentary from Davis Guggenheim examines the shortcomings of the American public school system. By following several children and their families over a period of time, Guggenheim exposes the way our school system has declined, and what we must do to change it. Extras on the DVDs include deleted scenes and five featurettes such as a conversation with the director and updates on the lives of the students featured in the film.