New DVD Releases For Feb. 21 Including Due Date, Megamind, and Get Low
What to Rent: New DVDs This Week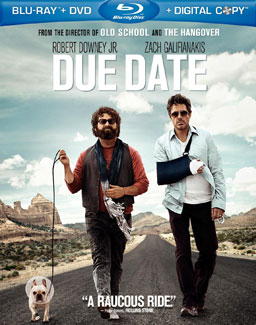 Robert Downey Jr. and Zach Galifiankis pair up for this comedy about a tightly wound father-to-be (Downey) who is forced to take a road trip with an eccentric schlub (Galifiankis) in order to make it home in time for the birth of his child. Naturally, the trip is thwarted by one disaster after another. The film isn't quite as funny as director Todd Phillips's The Hangover, but Downey has some hilarious moments and even manages to outshine Galifiankis and his usual routine. DVD bonus features include deleted scenes and a gag reel.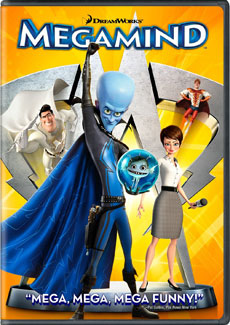 Will Ferrell headlines this animated flick about alien super villain Megamind, while Brad Pitt voices his charming nemesis, Metro Man. When Megamind defeats his rival once and for all, he struggles to find purpose in a life where there's no good guy to battle. Tina Fey and Jonah Hill round out the star-studded cast as a reporter/love interest for Megamind and her camera man. The film didn't stand out among 2010 greats like Toy Story 3, but Megamind is just the ticket if you're looking for a fun family film. Bonus features include deleted scenes, filmmaker commentary, and games.
One more release after the jump.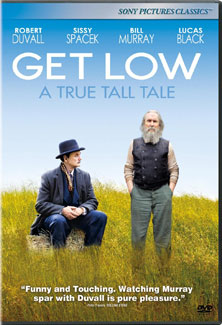 Bill Murray and Robert Duvall star in this indie drama that was showcased at the 2010 Sundance Film Festival. Duvall plays Felix Bush, a reclusive man who comes out of hiding for the first time in years to arrange his own funeral — which he plans to attend in an attempt to put to bed the rumors that have swirled about his eccentric behavior. Murray plays one of the funeral directors who obliges him in hopes of making a big profit. The film is poignant and sweet and packs plenty of stellar performances, particularly from Duvall. DVD extras include commentary with the cast and director, as well as featurettes.