New DVD Releases for February 23, Including The September Issue, The Box, and The Informant!
What to Rent: New DVD Tuesday
If you feel like bumming around this week, I have the perfect couch potato companion: new DVD releases! Here are my three picks, but Sorority Row and Everybody's Fine also hit shelves today if you want to add them to your queue.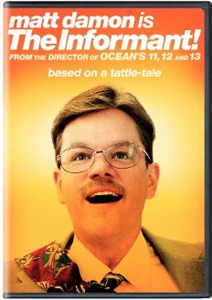 The Informant!
Part crime caper, part silly comedy, The Informant! stars Matt Damon as the bumbling vice president of a major agricultural corporation who goes undercover with the FBI to expose the company's shady price-fixing. Damon's mustache and his inner ramblings are good for laughs — and he was nominated for a Golden Globe for his performance — but I was left scratching my head over the jumbled plot towards the middle of the movie. Maybe it'd be easier to follow a second time around?
Extras include deleted scenes.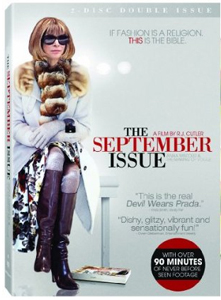 The September Issue
Giving us an insider look into the secret world of Vogue, The September Issue is full of flashbulbs, celebrities, gorgeous gowns, and (somewhat surprisingly), heart. Yes, we get to see the infamous Anna Wintour without her trademark glasses, but I admittedly fell even more in love with her coworker, friend, and nemesis Grace Coddington. The film is style and substance – and a great watch for the weekend.
Extras include 90 minutes of extra footage, including Wintour putting together the high profile Met Ball.
One more release when you
.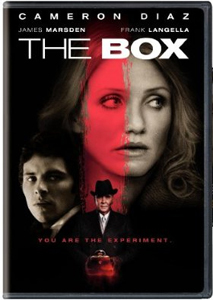 The Box
Richard Kelly's thriller The Box stars Cameron Diaz and James Marsden as a suburban couple in the '70s who are offered a million dollars if they press a button — causing the death of a stranger. The movie's premise and Kelly's direction have a lot of promise, but the mass of loose ends, bad dialogue, and cheesy scares didn't satisfy me. However, Kelly's debut Donnie Darko found its audience on DVD, so The Box could as well.
Extras include a featurette with Richard Matheson who wrote the short story "Button, Button" on which the movie is based.