New DVD Releases Including Toy Story 3, The Pacific, and Beverly Hills 90210: The Complete Series
What to Rent: New DVD Tuesday
Get ready to log some major hours in front of the TV. The latest DVD releases include an HBO series and a '90s hit show, both of which will have you pressed into the couch for days. But if you're looking for less of a time commitment, we have something for you too. Take a look!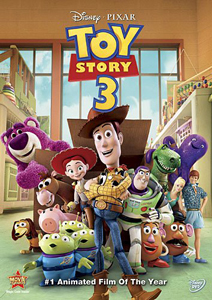 Toy Story 3
After a decade-long hiatus, Buzz and Woody return for another heartwarming Toy Story installment. When Andy prepares to leave for college, the toys wind up in a day care center and must fight their way back home. The film maintains the same creative humor that we've come to expect from the franchise, along with a message of growing up that's sure to strike a chord with adults. DVD extras include a behind-the-scenes look at Pixar, a sneak peek at the Toy Story-themed playland at Hong Kong Disneyland, and the short film "Day & Night" which played before the film in theaters.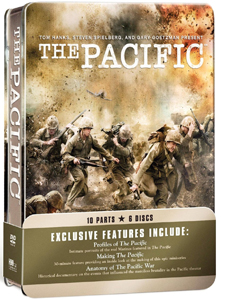 The Pacific
Tom Hanks, Steven Spielberg, and the team behind the hit HBO series Band of Brothers deliver another in-the-trenches look at World War 2, this time from the perspective of the soldiers battling the Japanese in the East. The epic drama boasts excellent performances (watch for a cameo from Fringe's Anna Torv), and it's easy to get swept up in the characters' romances. But be warned: the gritty, savage portrayal of battle is often hard to watch. DVD extras include profiles of the Marines dramatized in the series and historical context for each episode.
One more to check out when you read more.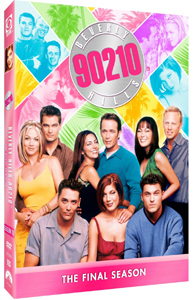 Beverly Hills 90210: The Complete Series
Before 90210's Annie or Naomi ever came to West Beverly Hills High, there was Brenda and Brandon Walsh and their Peach Pit-loving friends. The soapy '90s hit was high on drama, hookups, and breakups, and now you can eat up every glorious minute of it by adding all ten seasons to your personal DVD library.