New DVD Releases For Jan. 26: Whip it, This Is It, Bright Star, Little Ashes, The Boys Are Back, Saw VI
What to Netflix: New DVD Tuesday
This Winter Tuesday brings lots of great new DVD releases (a blessing if you're stuck inside!). In addition to the titles below, Robert Pattinson's Little Ashes, The Boys Are Back, horror flick Saw VI, and Surrogates are all out on video.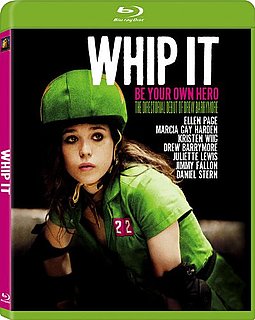 Whip It
Drew Barrymore's directorial debut didn't chart highly at the box office, but I enjoyed her girl-power good time a great deal. The story of a meek young girl who finds freedom with a roller derby league, Whip It is way too much fun. Providing hilarious support are Arrested Development alum Alia Shawkat, funny girl Kristen Wiig, and Barrymore herself — rent it for your next girls' night in.
The DVD extras include nine deleted scenes and an alternate opening scene.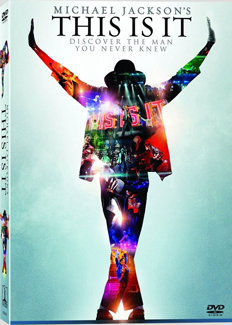 This Is It
Kenny Ortega's documentary about Michael Jackson, This Is It, gives you a chance to experience what would have been the king of pop's last tour. That Jackson died this year just makes the experience of getting to see the tireless work and production put into Jackson's concerts that much more special. I thought it was a striking, intimate tribute, and worth seeing if you're a fan.
The DVD's extras include an hour of unseen footage, a making-of documentary and featurettes about the costumes, the dancer auditions, and Jackson's closest friends revealing memories of him.
See one more new release when you
.
Bright Star
Jane Campion's quiet romance Bright Star had two of my favorite performances of last year: Abbie Cornish and Paul Schneider. I fell in love with this lush film about the poet John Keats and his young love, Fanny Brawne (played by Cornish). Schneider stars as Keats's surly best friend, fellow poet Charles Armitage Brown.
It's a shame that Bright Star hasn't gotten too much recognition this awards season, but hopefully more people will give the passionate and intellectual movie a chance now that's available on video. The extras on the DVD include deleted scenes, commentary, and a couple of featurettes.