New DVD Releases For July 13, Including The Bounty Hunter, Greenberg, and The Greatest
What to Rent: New DVD Tuesday
Jennifer Aniston, Ben Stiller, and Carey Mulligan headline this week's new DVD releases. Should you fire up your Netflix? Read on to find out.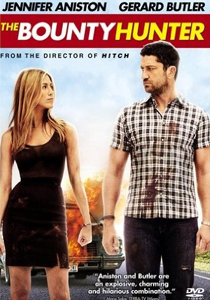 The Bounty Hunter
Handcuffs and double entendres get put to use as Jennifer Aniston and Gerard Butler take their flirtation on screen. Butler plays the title character; Aniston is his bail-skipping ex-wife who also happens to be a reporter tracking down a murder story. Critics blasted the script for being too formulaic, so perhaps this rental should be reserved for Aniston fans only. DVD extras include three making-of featurettes.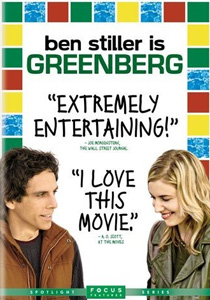 Greenberg
Director Noah Baumbach tells the story of Roger Greenberg (Ben Stiller), a 40-something loner with no sense of life direction. But once Roger meets Florence (Greta Gerwig), a personal assistant in her mid-20s who feels similarly lost, he tries to have — or better yet, not have — an actual relationship with disastrous results. Stiller turns in a nicely subdued performance; but his character is so unlikeable that he often makes the film hard to take. Gerwig's Florence, however, is completely charming to compensate for Roger's abrasiveness, making her one to watch. DVD extras include featurettes with Baumbach.
One more rental to check out when you read more.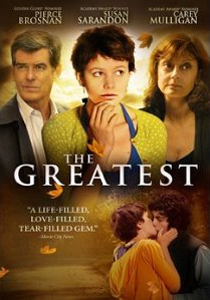 The Greatest
Heavy on the melodrama, The Greatest follows two parents (Susan Sarandon and Pierce Brosnan) overcoming the tragic death of their son (Kick Ass's Aaron Johnson). To make matters more complicated, the young girl he got pregnant (Carey Mulligan) shows up on their doorstep. As the characters try to help each other grieve, there are plenty of waterworks and overwrought dialogue. What saves the film: another captivating performance by Mulligan. If you're as smitten with her as I am, consider adding this to your queue. DVD extras include deleted scenes and cast interviews.