New DVD Releases for June 8, Including Shutter Island and From Paris With Love
What to Rent: New DVD Tuesday
Not a ton to choose from in this week's DVD releases, but here are the two big titles hitting shelves. Give them a look and if they're not for you, you can always join my Netflix challenge to broaden your selection.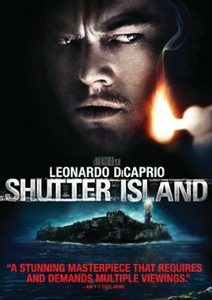 Shutter Island
Leonardo DiCaprio plays a US Marshall sent to investigate a mental hospital for the criminally insane. As he gets further into finding the truth, he starts to distrust the wardens who are obviously hiding something — and he gradually starts to feel a little crazy himself. Though not as captivating as some of Scorsese's other work, I found Shutter Island to be a mix of intrigue and some beautiful imagery that makes it a solid rental. The twist ending also makes it the kinda movie I'd like to see again under a magnifying glass. If the movie leaves you feeling more inquisitive than scared, try the Blu-Ray version, which includes an informative look at psychiatric therapy in the 1950s.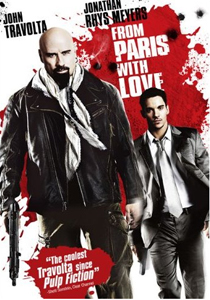 From Paris With Love
John Travolta sports a bald head and goatee as an American spy trying to stop a terrorist attack; Jonathan Rhys Meyers is the young guy in the US Ambassador's office who becomes his partner in crime fighting. I was a little leery about the film when it first came to theaters, but perhaps I'll give it a go since this week's pickings are so slim. One thing in its favor: the DVD extras include a featurette look at real-life spies, which appeals to the Alias-lover in me.