New DVD Releases For Mar. 29 Include Black Swan, Tangled, and Fair Game
What to Rent: New DVDs This Week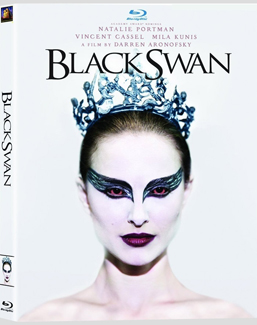 Natalie Portman stars as Nina Sayers, an uptight ballerina who gets cast as the lead in a production of Swan Lake. When she encounters a rival dancer (Mila Kunis) who possesses the sexuality that she lacks, Nina's emotional state unravels. Director Darren Aronofsky's thriller is a beautifully artistic albeit disturbing effort, but Portman is the star of the show. She swept award season — an Oscar included — and the film is worth renting for her performance alone. DVD bonus features include a making-of featurette and a look at the costume and production design for the film.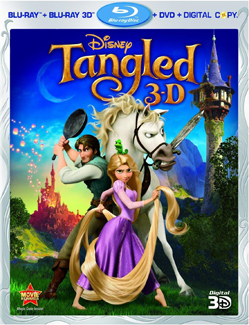 Mandy Moore and Chuck's Zachary Levi put their voices to song in this fresh, fun spin on the story of Rapunzel. The Disney film tells the classic tale of the girl who let down her hair, except this time, Rapunzel (Moore) is more of a headstrong heroine than a damsel in distress. When she meets Flynn Ryder (Levi), a rebel on the run, the two bust Rapunzel out of her tower and form a friendship. Though it may be intended for the little ones, Tangled charms all ages with its sweetness. DVD extras include a retrospective montage featuring Disney's 50 animated films, deleted scenes, and a making-of featurette.
See one more new release when you read more.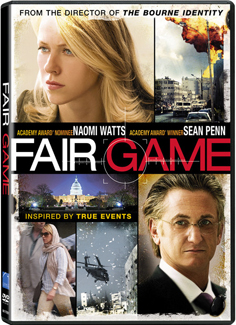 Naomi Watts and Sean Penn star in the true story of "Plamegate," when the government supposedly leaked CIA operative Valerie Plame (Watts)'s cover after her husband Joe Wilson (Sean Penn) wrote an op-ed piece against the Bush administration (check out the trailer again here). Even though some critics weren't sold on the thriller, Naomi Watts turns in a powerful performance as the lead. The bonus material includes a commentary with the real-life Valerie Plame and Joe Wilson.