New DVDs For Aug. 30 Including Prom
What to Rent: New DVDs This Week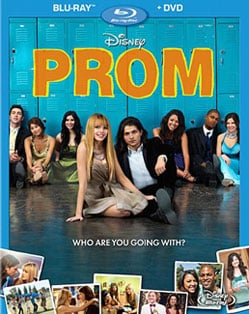 In this earnest high school comedy, Aimee Teegarden stars as an overachieving straight-A student, Nova, who heads the prom committee. When an unfortunate accident ruins the decor she's been working on for the dance, the principal assigns rebellious student Jesse (Thomas McDonell) to help her rebuild the props. The movie also focuses on some of their fellow students as the class prepares for their big night. While you may know what to expect from the story, the film offers a cute look at teenage romance. DVD extras include a blooper reel and seven music videos.
35%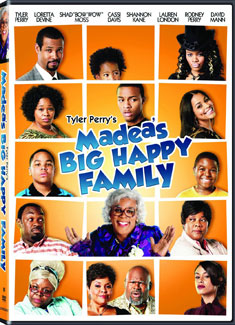 Tyler Perry's Madea's Big Happy Family
Tyler Perry returns as titular character Madea in this dramedy about a family facing a number of problems. The sassy matriarch rallies around her niece (Loretta Devine) as she experiences a health scare, and offers her support to other members of the family as they navigate issues ranging from a failing marriage to the temptation to deal drugs. Madea's antics may feel familiar to audiences who have seen films in the franchise before, but fans of the raucous humor won't be disappointed. DVD extras include four featurettes, including "Madea's Family Tree" and "By-Reen: The Baby Mama From Hell."
39%