New DVDs For Oct. 4 Including Fast Five, Scream 4
What to Rent: New DVDs This Week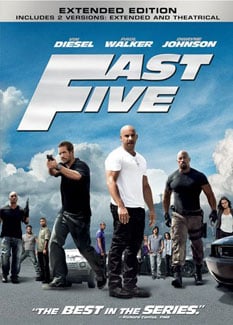 Brian (Paul Walker) and Dom (Vin Diesel) team up for one last job in the fifth installment of the Fast & Furious franchise. This time the two find themselves in Rio de Janeiro and on the run from a corrupt drug lord as well as a relentless cop (Dwayne "The Rock" Johnson). The film kicks off with a high-energy action scene and doesn't slow down, providing plenty of chase scenes and explosions until the film's end. Fans of the franchise will be happy to see Ludacris, Jordana Brewster, and Tyrese Gibson reprising their original roles. DVD extras include a gag reel and a segment of Tyrese Gibson interviewing his castmates.

78%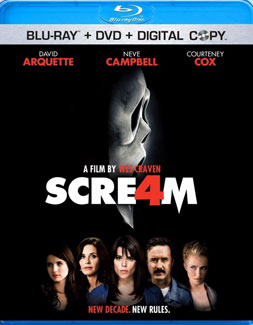 When Sidney Prescott (Neve Campbell) returns to Woodsboro during a book tour for her new self-help book, she must protect herself and her cousin (Emma Roberts) from the Ghostface killer 10 years after her first ordeal. Courteney Cox and David Arquette are back as Gale and Dewey and are joined by a series of newcomers, including Alison Brie and Hayden Panettiere. The reboot captures the humor of the original, and Campbell and Cox are just as fresh as they were the first time around. DVD extras include commentary from director Wes Craven and deleted scenes.
58%
One more DVD when you read more.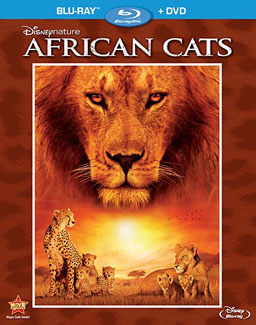 African Cats
This documentary follows a lion, leopard, and cheetah as they protect their young against the dangers of the African wilderness. Samuel L. Jackson narrates the adventures of the mothers as they teach their cubs how to fend for themselves. The film presents a touching look at the mother-cub relationship in the wild while also providing a spectacular natural backdrop. The DVD features two segments about the making of the film.

66%