New DVDs For Sept. 5 Including Hanna
What to Rent: New DVDs This Week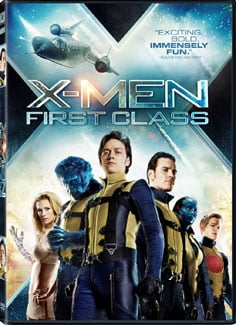 James McAvoy stars as a young Charles Xavier, along with Michael Fassbender as Magneto in this prequel to the X-Men films, which follows the mutants as they come together for the first time in an effort to thwart a villain on the verge of causing a nuclear war. The origins behind the mutants' powers are revealed throughout the course of the movie, as are the beginnings of the relationships that shape the alliances in the subsequent films. The action scenes are balanced well with an interesting story that breathes new life into the franchise. DVD extras include deleted scenes and behind-the-scenes footage.

82%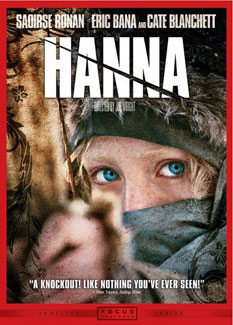 Saoirse Ronan plays the title character in this revenge thriller about a 16-year-old girl who has grown up in hiding and groomed to become an expert assassin by her ex-CIA father (Eric Bana). When an intelligence agent (Cate Blanchett) and former foe of Hanna's father discovers the family's location, she launches a full-scale manhunt against the teenage girl. Hanna's lack of emotion makes it a bit hard to connect with her, but it's refreshing to see a tough female character that steers clear of stereotypes. DVD extras feature an alternate ending and director commentary.

71%
One more DVD when you
.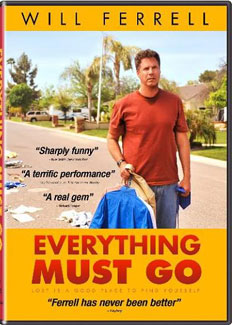 When recovering alcoholic Nick Halsey (Will Ferrell) falls off the wagon, he loses his job as a salesman and comes home to discover his wife has left him on the same day. In an effort to put his life back together, he holds a yard sale and begins forming new friendships, including one with a neighborhood kid (Christopher Jordan Wallace). Though the premise isn't exactly uplifting, the film still provides laughs. DVD extras include audio commentary and deleted scenes.

76%