New Girl Audience Review
Did You Find New Girl Adorkable?
New Girl premiered on Fox last night, giving audiences a taste of Zooey Deschanel as Jess, a quirky girl who moves into an apartment with three guys after finding out her boyfriend is cheating on her. Jess's sporadic bursts of singing and obsessive watching of Dirty Dancing initially throw her new roommates for a loop, but they end up warming up to her toward the show's end. So how did you feel about Deschanel as a TV actress? Is the New Girl a gal you plan on hanging out with every week, or are you done with the show after watching the pilot?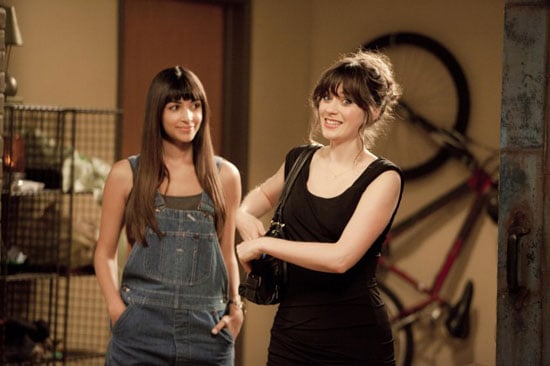 Photo courtesy of Fox