New Lauryn Hill Song "Repercussions"
Lauryn Hill Resurfaces With New Song, "Repercussions"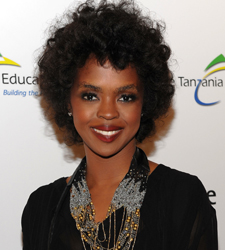 A new track from Lauryn Hill leaked over the weekend — but is it actually new, or just a previously recorded song that's never been heard? The jury is still out, but one thing's for certain: it's been a very long time. The Miseducation of Lauryn Hill came out over a decade ago, but on "Repercussions," Hill's smooth voice is back. Here, she lends her signature relaxed vibe to the classic lesson of "what goes around, comes around." Give it a listen when you read more.