As we toddle on toward the end of 2016, it's time to turn away from all the scariest streaming movies [1] and to turn towards colder weather, bigger blankets, and the holidays. As such, Netflix is already getting into the spirit with its latest crop of movies. We've got some new comedy classics like Just Friends and Alfie, plus the long-awaited Gilmore Girls reboot [2]! It's been a good month.
Alfie (2004)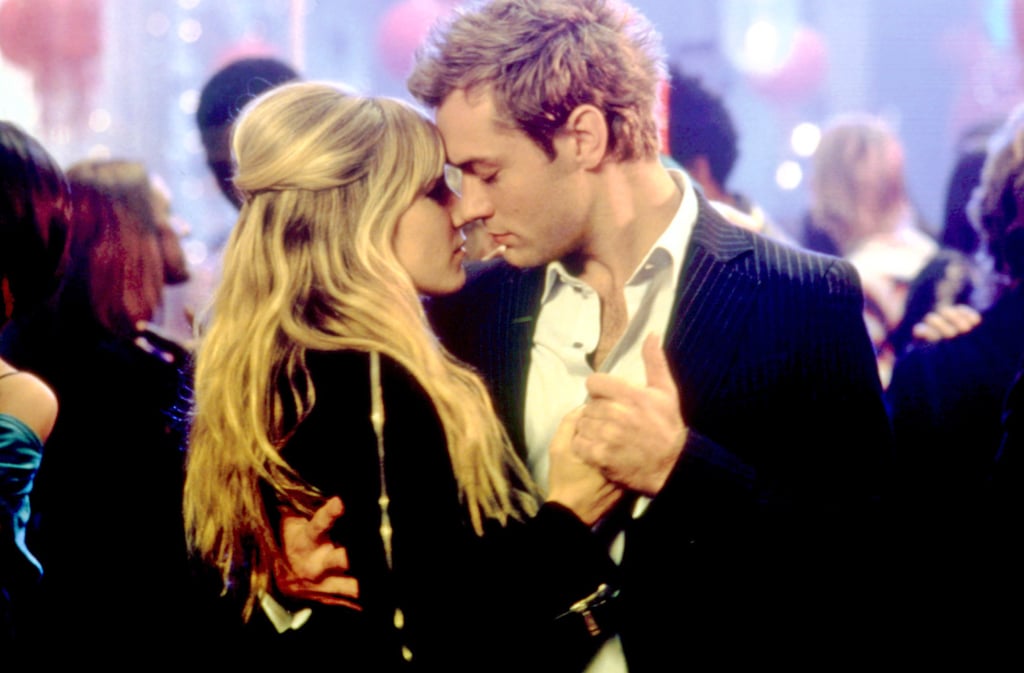 Jude Law [4] stars as a limousine driver who lives in NYC and uses his job as a means to meet and sleep with beautiful women.
Watch it now. [5]
The African Queen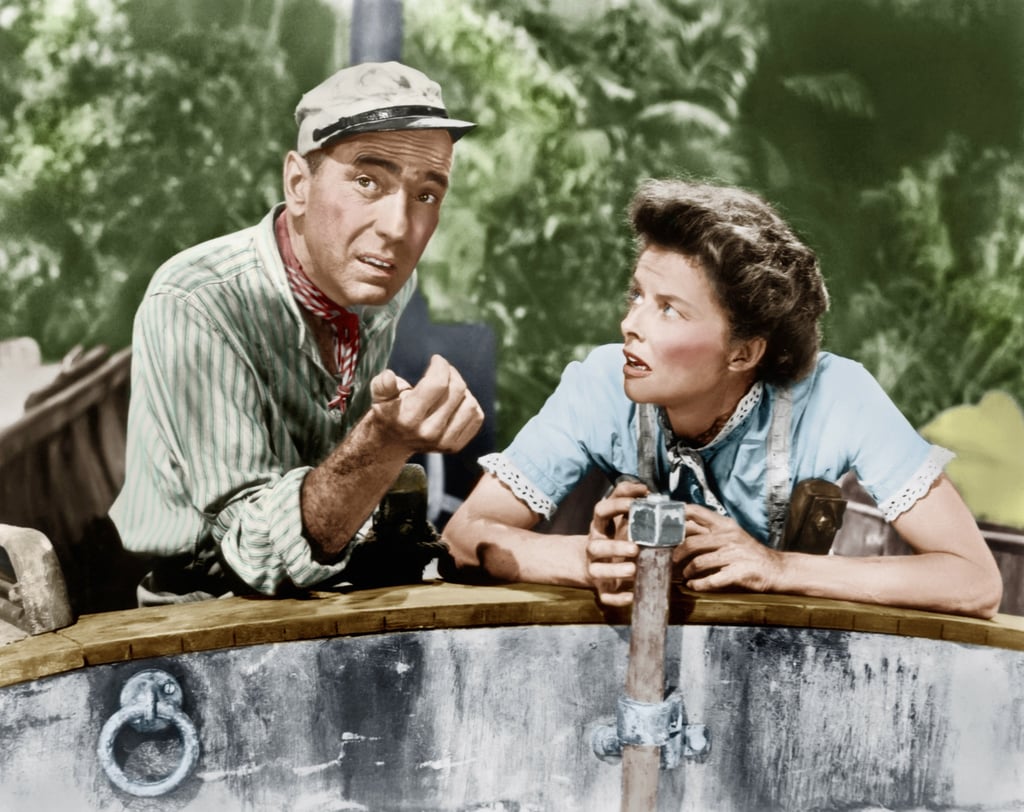 A religious missionary (Katharine Hepburn) convinces a hedonistic riverboat captain to give her safe passage and to attack an enemy warship.
Watch it now. [6]
The Doors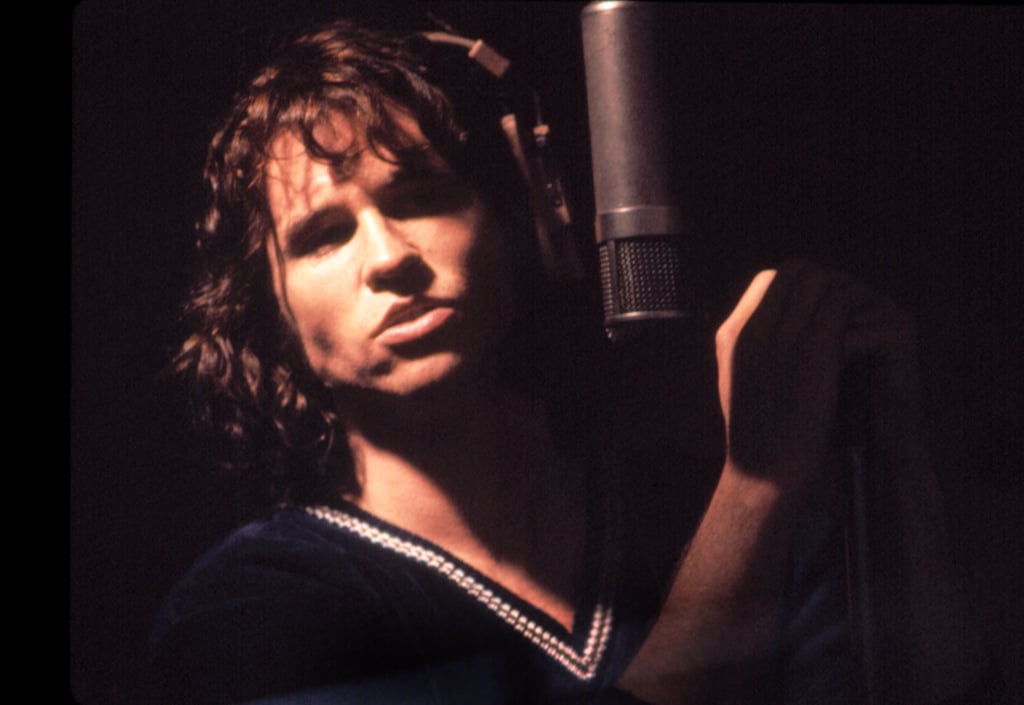 Starring Val Kilmer and Meg Ryan [7], The Doors follows the origin story of the classic rock band and their lead singer and composer, Jim Morrison.
Watch it now. [8]
The Heartbreak Kid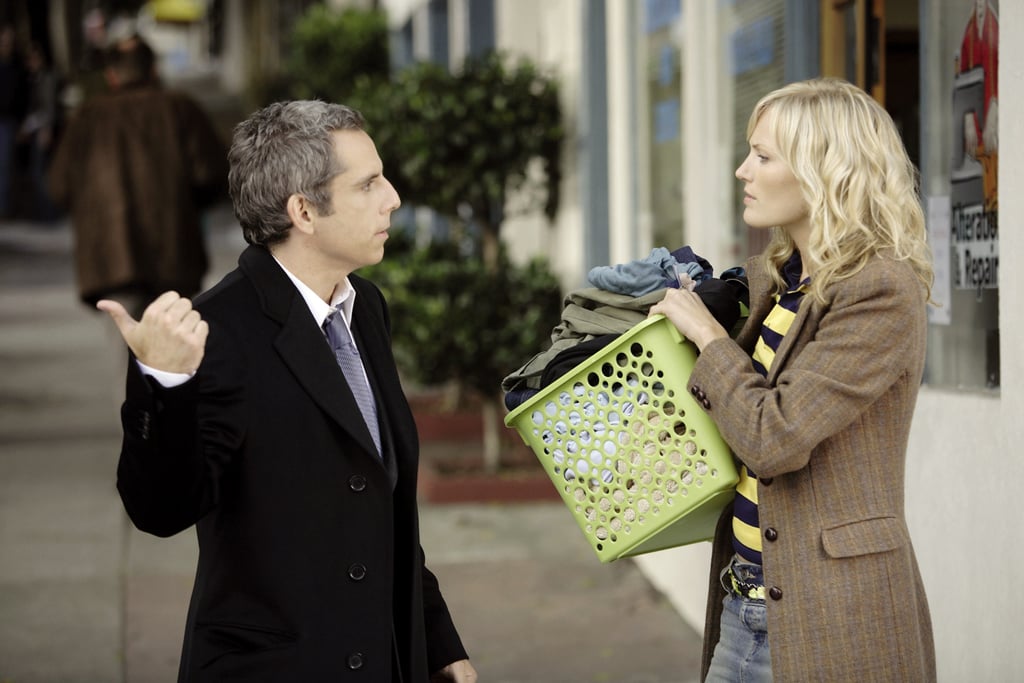 Just after marrying who he thinks is the ideal woman (Malin Akerman), one man (Ben Stiller [9]) encounters another woman (Michelle Monaghan) on his honeymoon who makes him rethink everything.
Watch it now. [10]
Cujo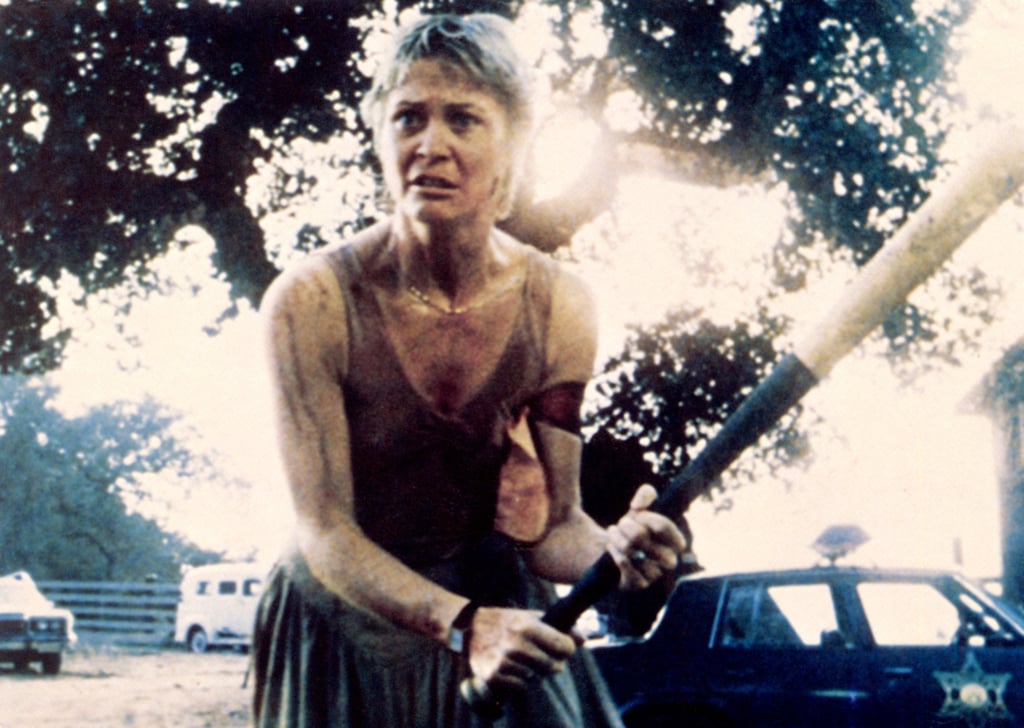 Stephen King's chilling novel about a vicious, blood-hungry hound comes to life.
Watch it now. [11]
Thinner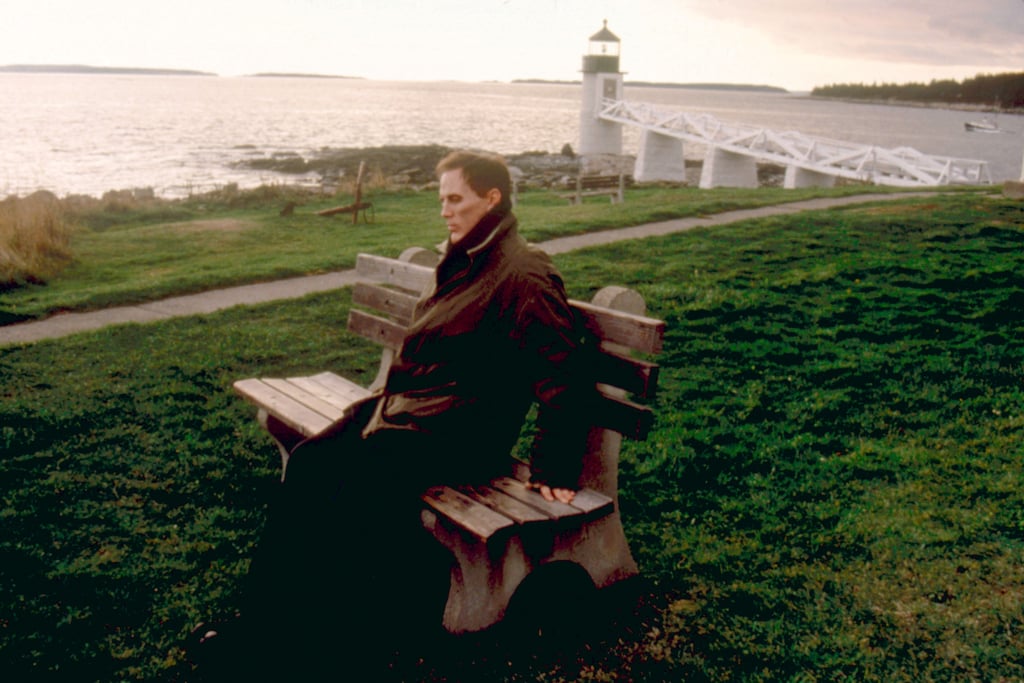 Another Stephen King adaptation! This one focuses on an overweight man who wrongs a gypsy and falls victim to a horrifying curse that has him rapidly wasting away.
Watch it now. [12]
Ravenous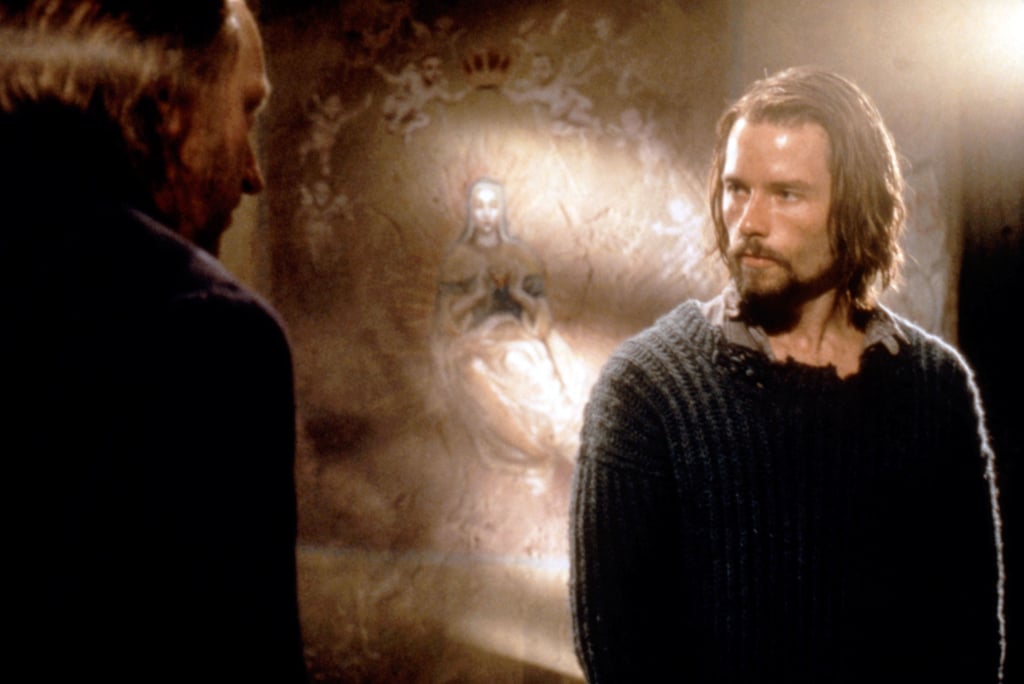 Set in the 19th century, a military captain leads his crew on a dangerous rescue mission. The cavalry faces unthinkable danger when they encounter a crazed cannibal.
Watch it now. [13]
Meet the Blacks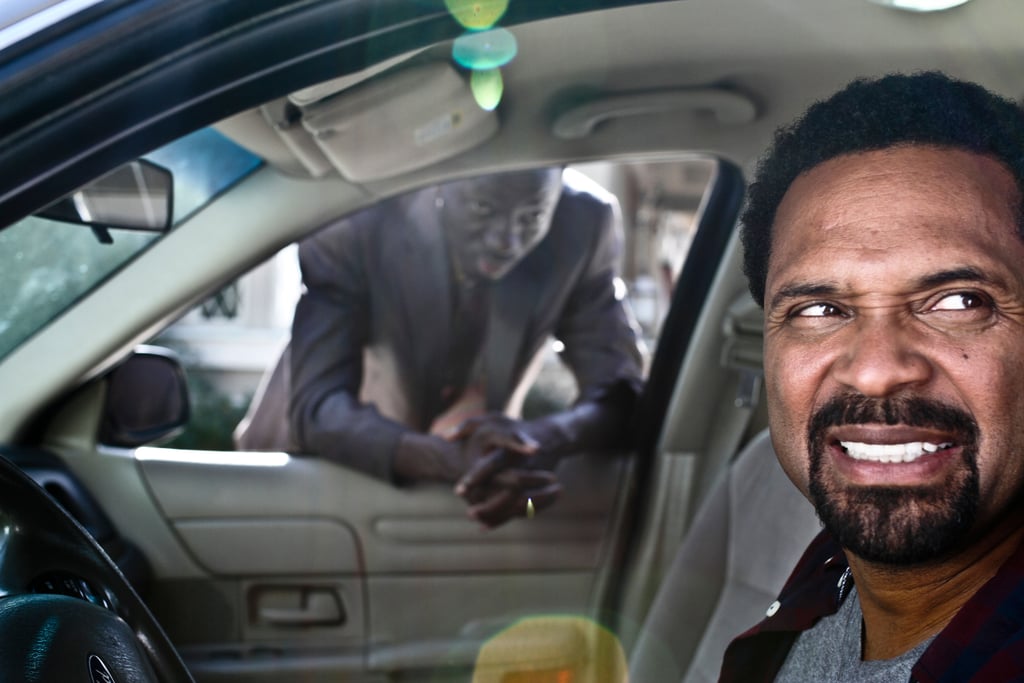 A spoof on the crazy dystopian Purge movies, this comedy follows a man who moves his family to Beverly Hills in hopes of starting a new life. Unfortunately, they arrive on the one night of the year where all crime is legal.
Watch it now. [14]
Just Friends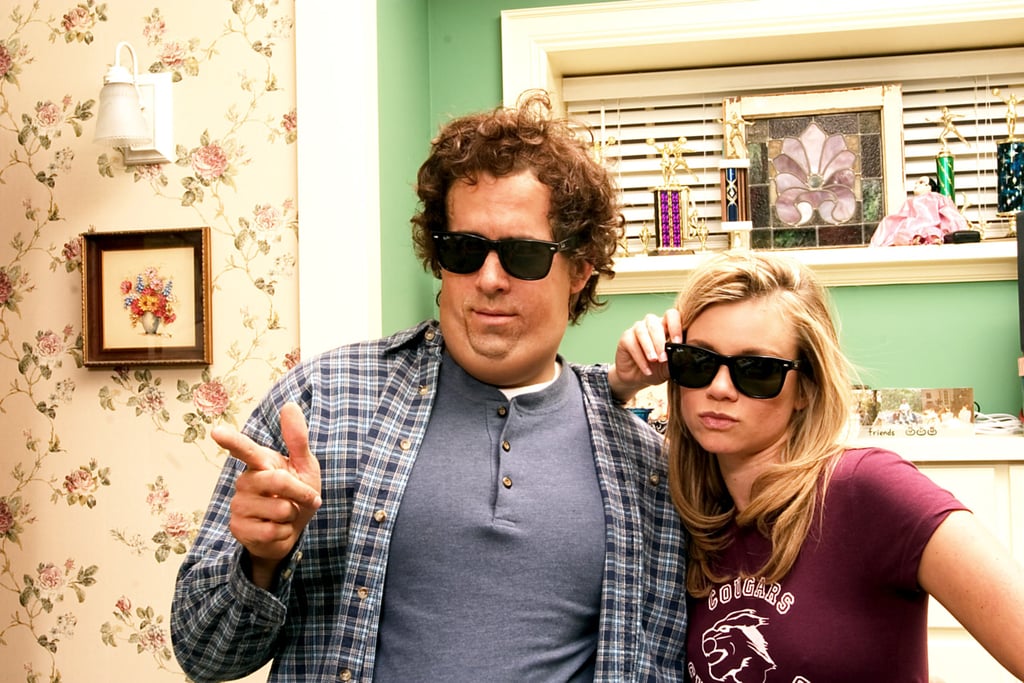 All you need to know is Ryan Reynolds [15] spends a bulk of the movie in a fat suit, and it will make you laugh out loud.
Watch it now. [16]
The Crown, season 1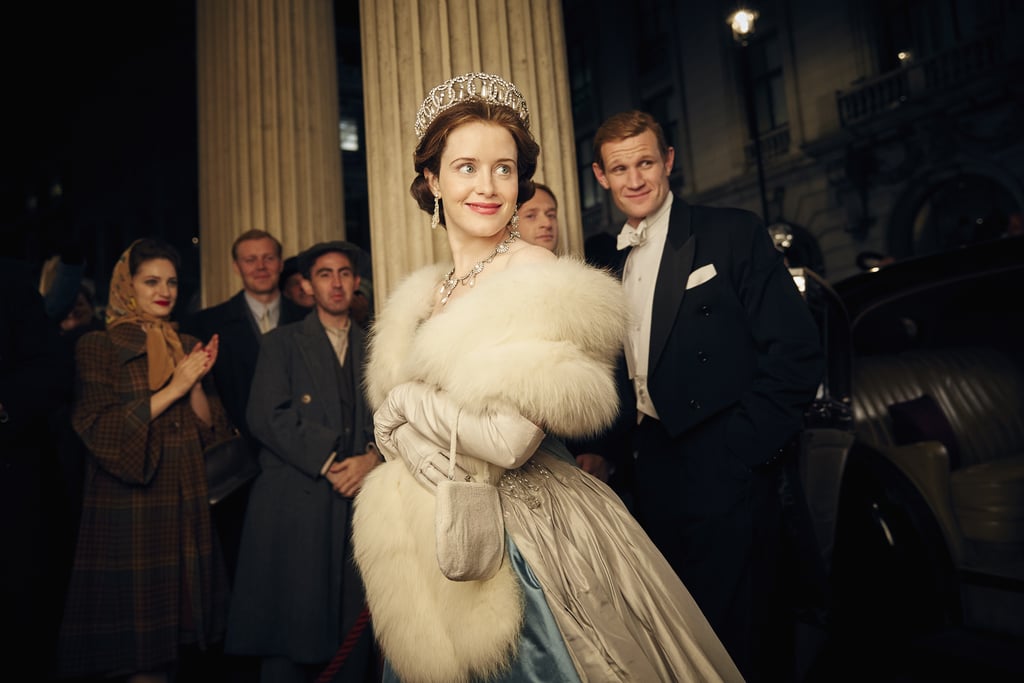 One of Netflix's most expensive endeavors to date, The Crown is a royal drama [17] about her majesty Queen Elizabeth II's younger days.
Watch it now. [18]
Dana Carvey: Straight White Male, 60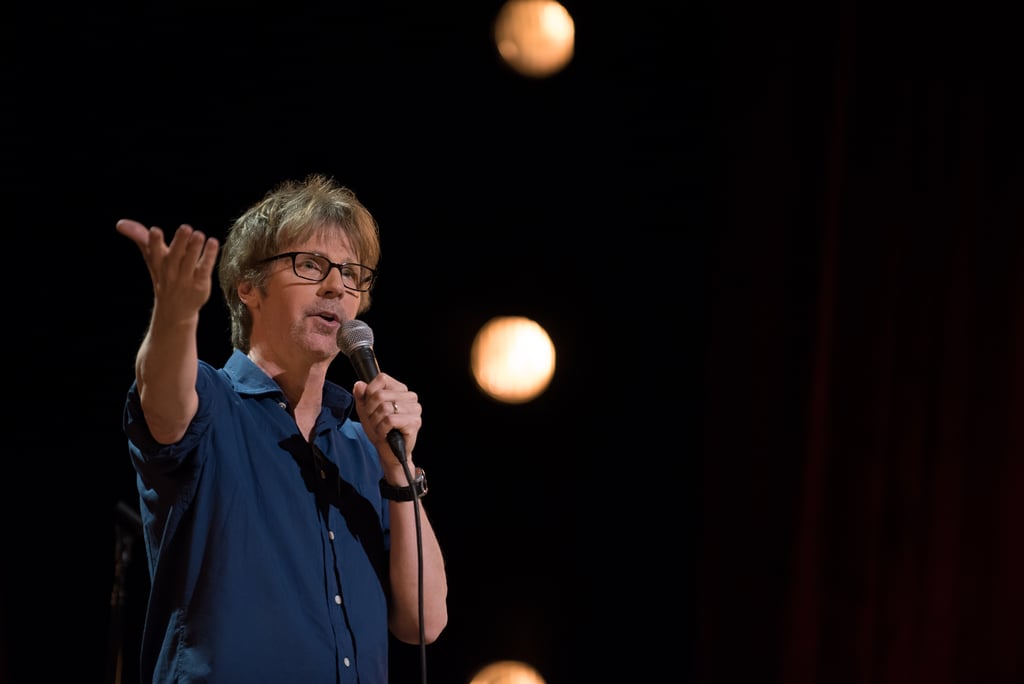 Dana Carvey offers his signature brand of comedy in a new stand-up special.
Watch it now. [19]
The Ivory Game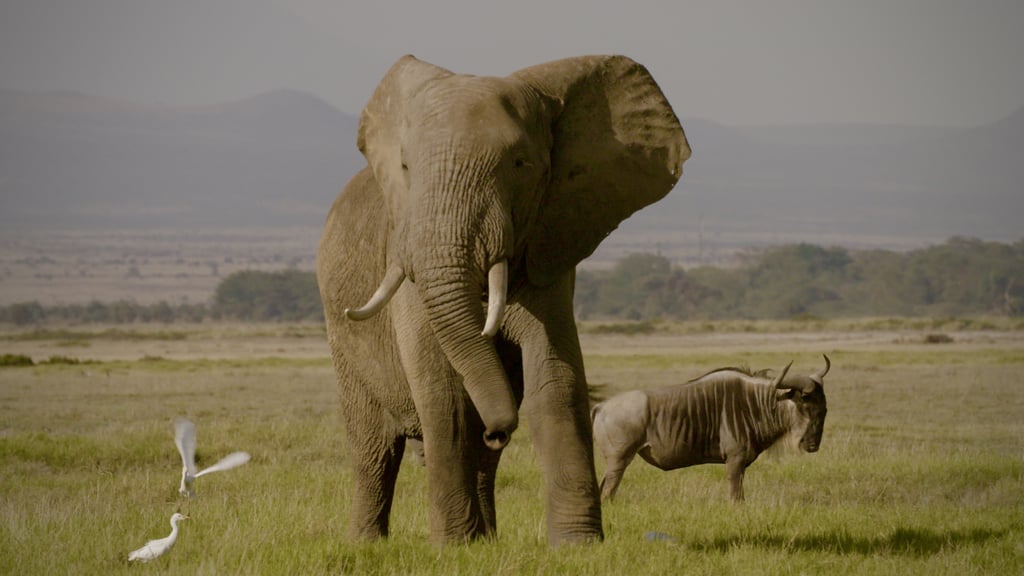 A crew of documentarians goes undercover into the dark, controversial world of bounty hunting and ivory trade.
Watch it now. [20]
True Memoirs of an International Assassin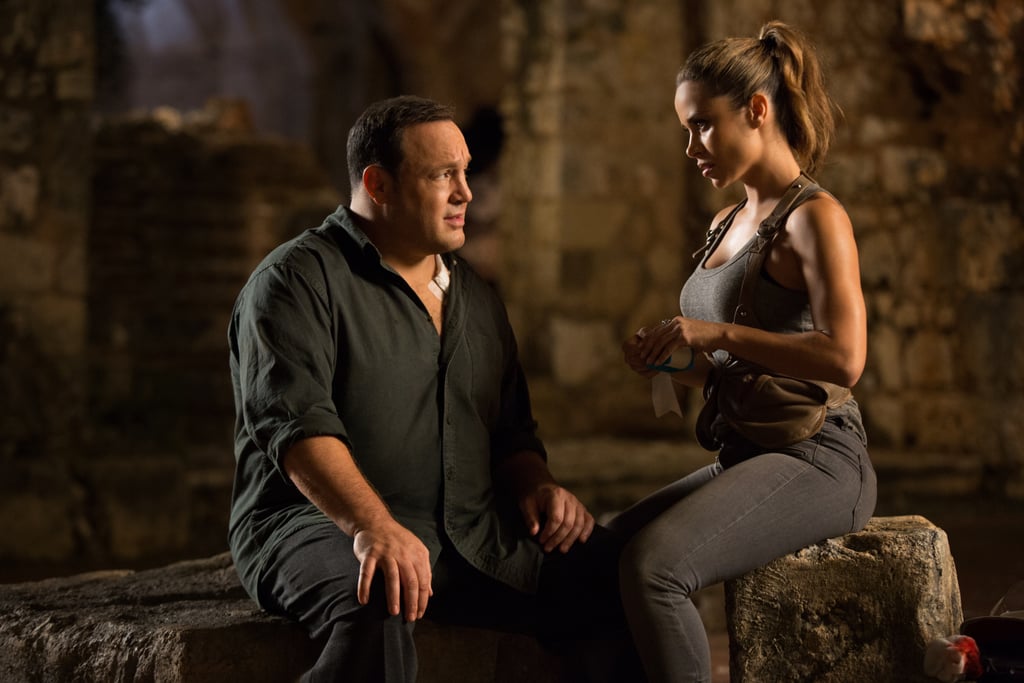 Kevin James stars as a meek author who writes a fictional novel about a hired killer. When the book is accidentally published as a true story, he's kidnapped and taken out of the country to lend his "expertise" to a new assassination scheme.
Watch it now. [21]
Under the Sun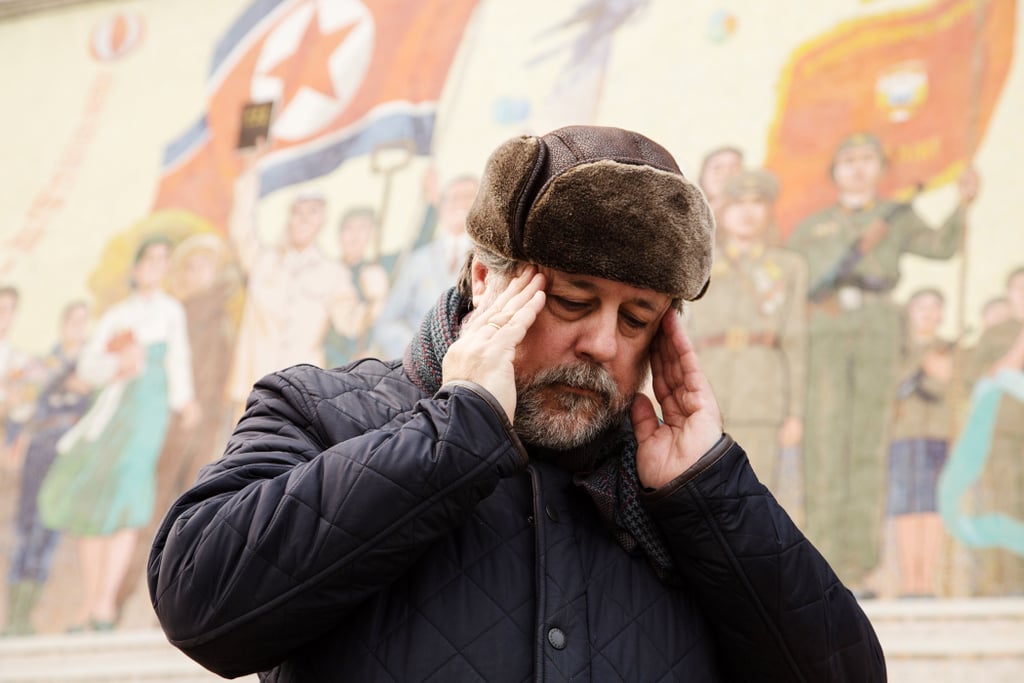 This modern documentary chronicles one year in the life of a North Korean family as they prepare to celebrate the Day of the Shining Star (Kim Jong-il's birthday).
Watch it now. [22]
The 100, season 3
The futuristic CW series about a dangerous and wild iteration of Earth returns.
Watch it now [23].
Burn After Reading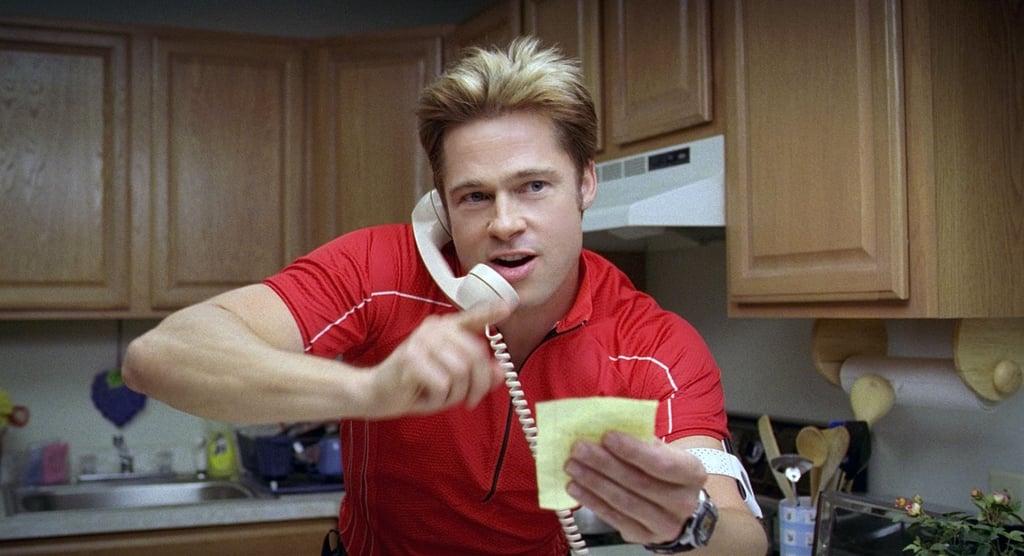 Frances McDormand and Brad Pitt [24] star as two money-hungry gym employees who happen to get their hands on the life story of a former CIA agent (John Malkovich). They attempt to profit by selling the story themselves.
Watch it now. [25]
Paddington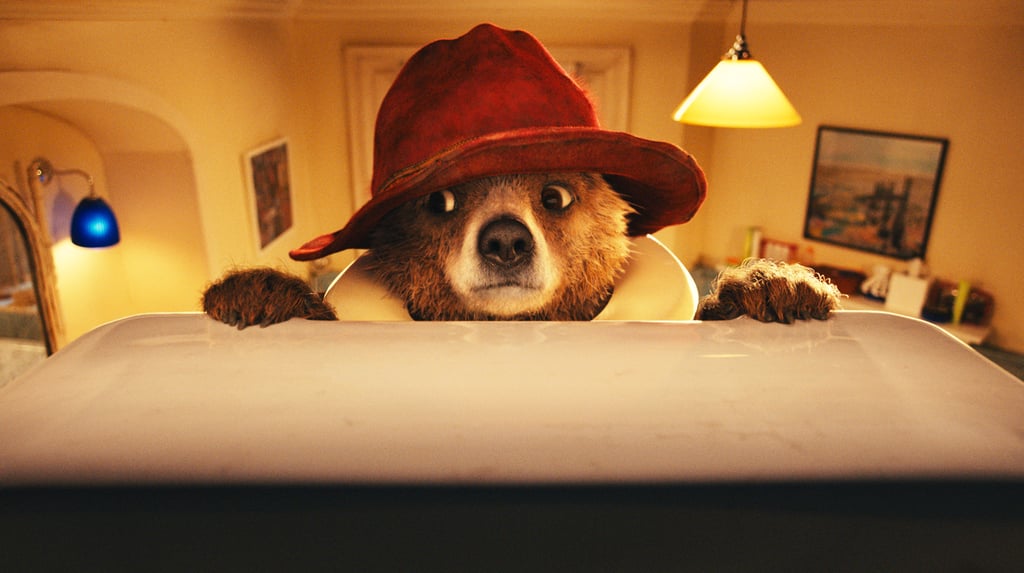 Watch the classic children's story come to life with the cutest computer-generated bear you could possibly imagine.
Watch it now. [26]
Jackass 3.5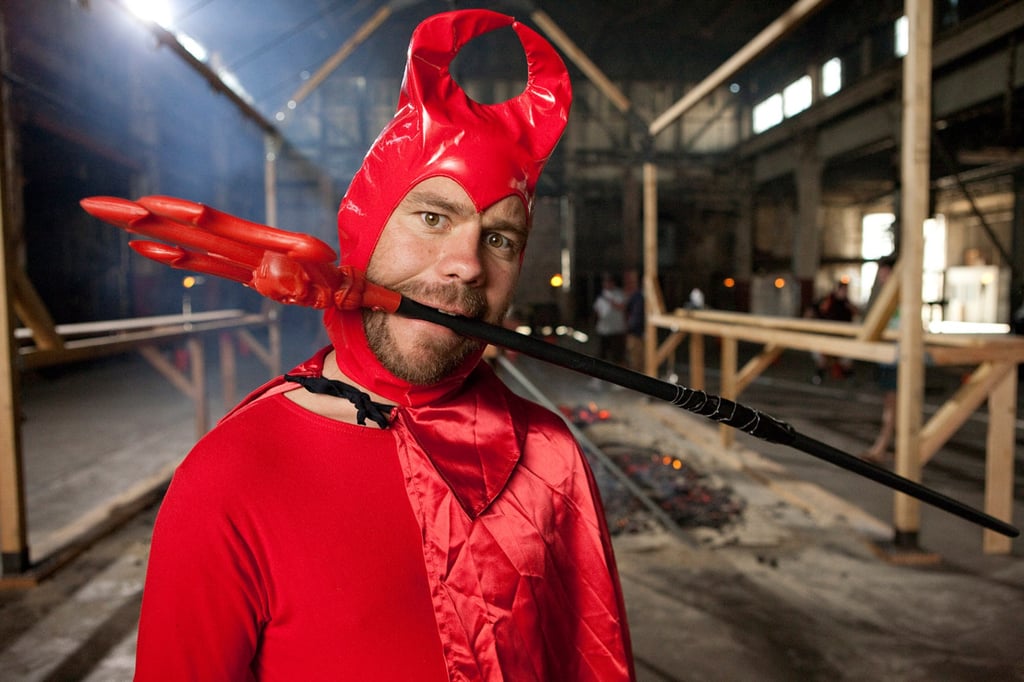 Composed of unused footage from Jackass 3D, this mini sequel brings even more never-before-seen madness and mischief.
Watch it now. [27]
Lovesick, season 2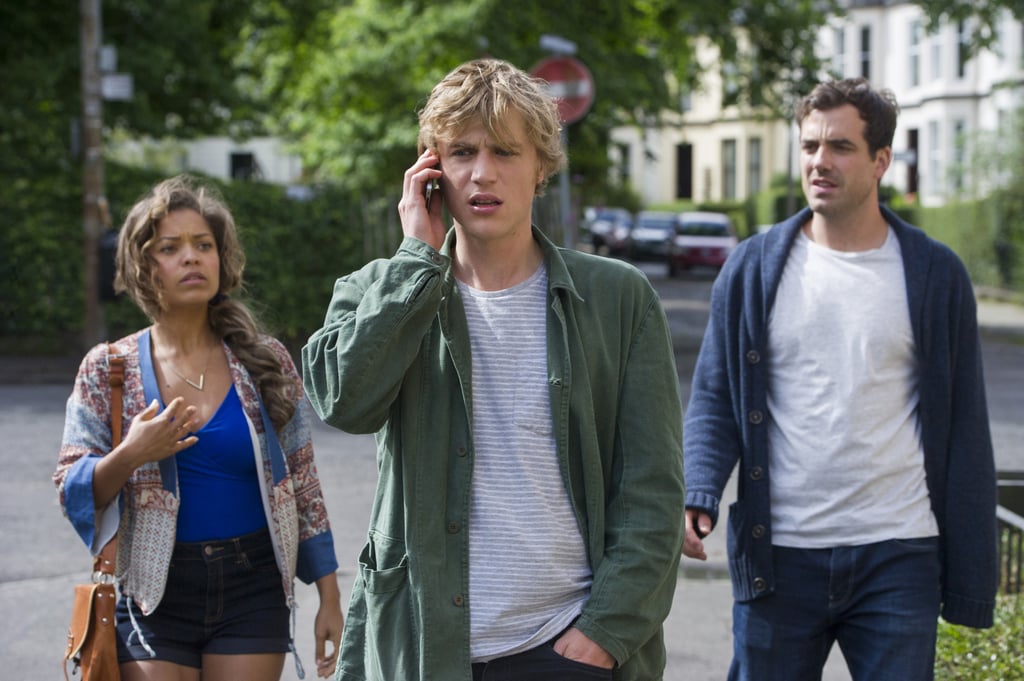 Instead of finding love, one man contracts an STD and must notify all his former lovers of his status.
Watch it now. [28]
Boyhood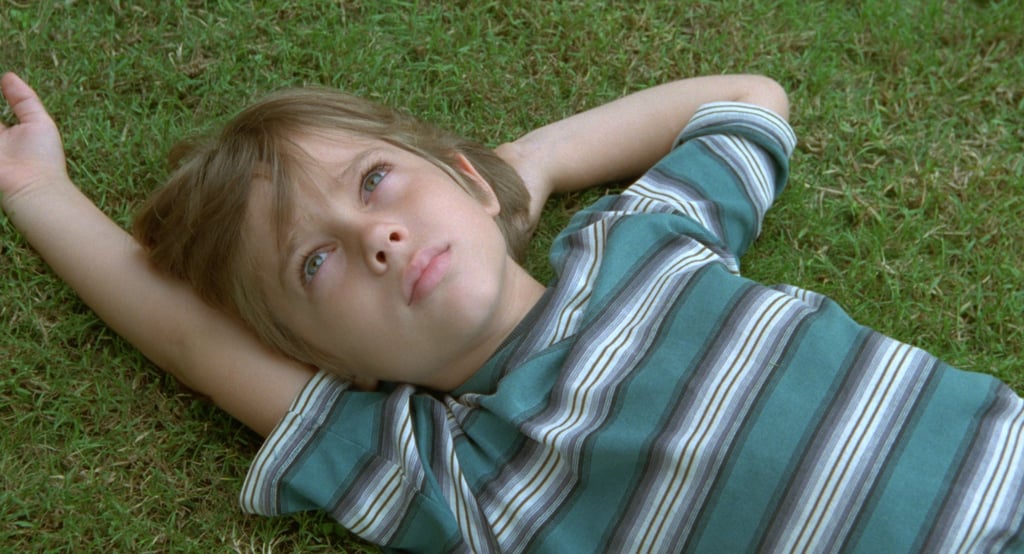 Filmed over the course of a whopping 12 years, Boyhood offers a stunning portrait of growing up and coming of age in modern times.
When it's available: Nov. 25
Gilmore Girls: A Year in the Life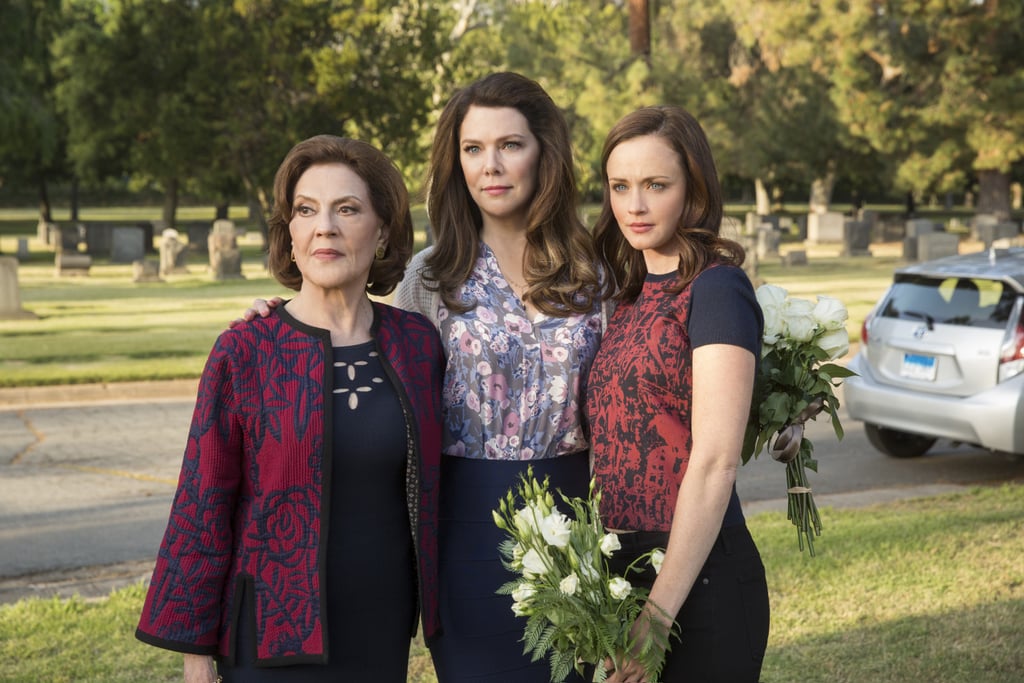 It's back! Thanks to Netflix, Gilmore Girls [29] will return to give us an update on all the goings-on in Stars Hollow.
When it's available: Nov. 25
The Jungle Book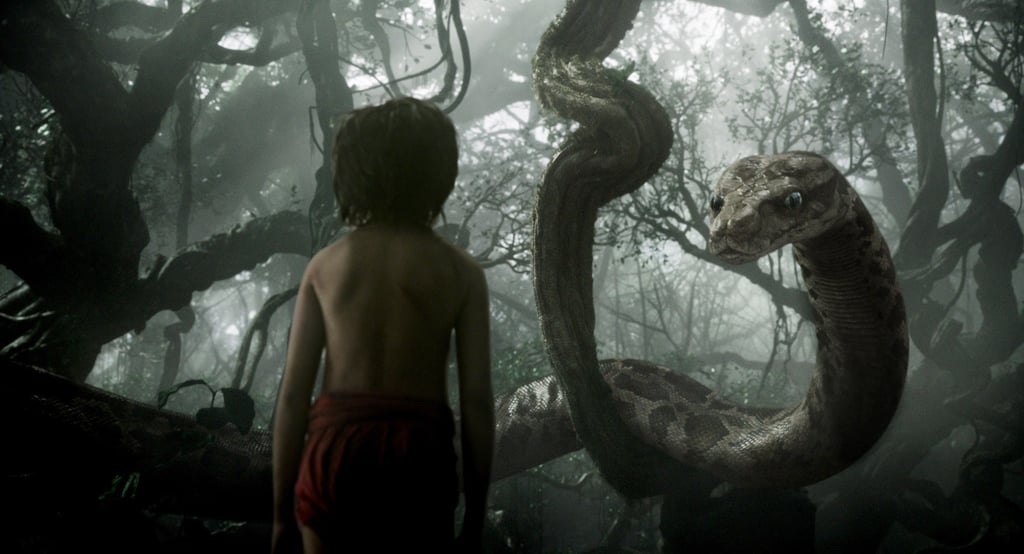 The spectacular live-action Disney film is here, the same year it hit theaters!
When it's available: Nov. 30
The Ghost Team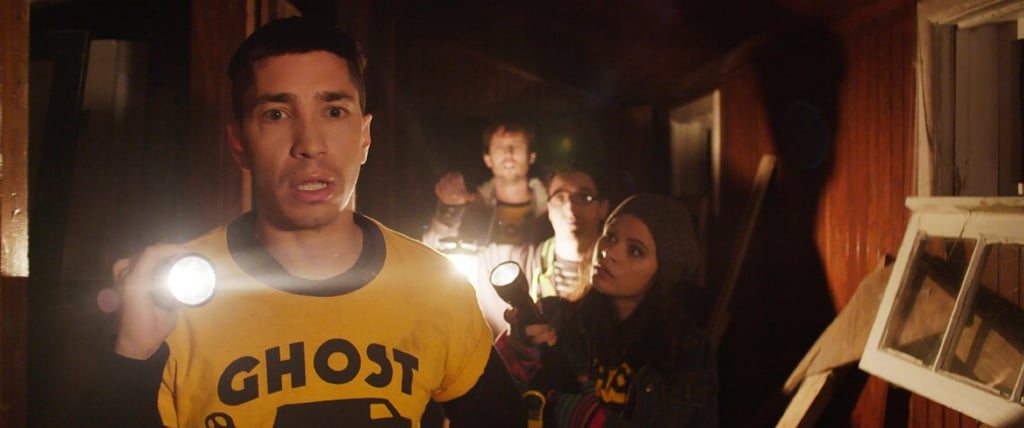 A burgeoning ghost hunter (Jon Heder) assembles a rag-tag team of friends to investigate the strange activity at a nearby farm.
When it's available: Nov. 30
I Dream Too Much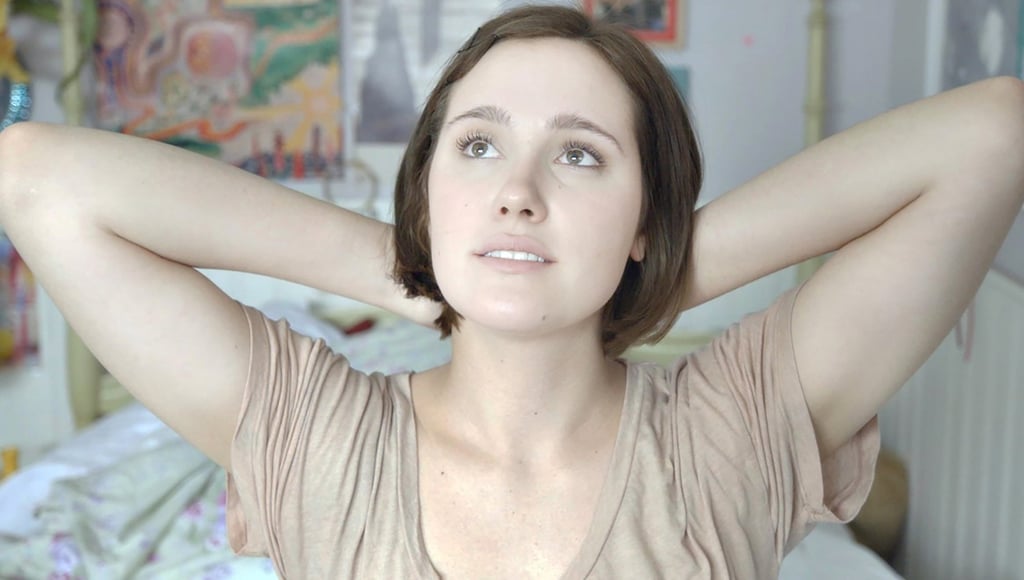 Just after graduating college, a young girl moves to upstate New York to take care of her withdrawn great aunt.
When it's available: Nov. 30
Level Up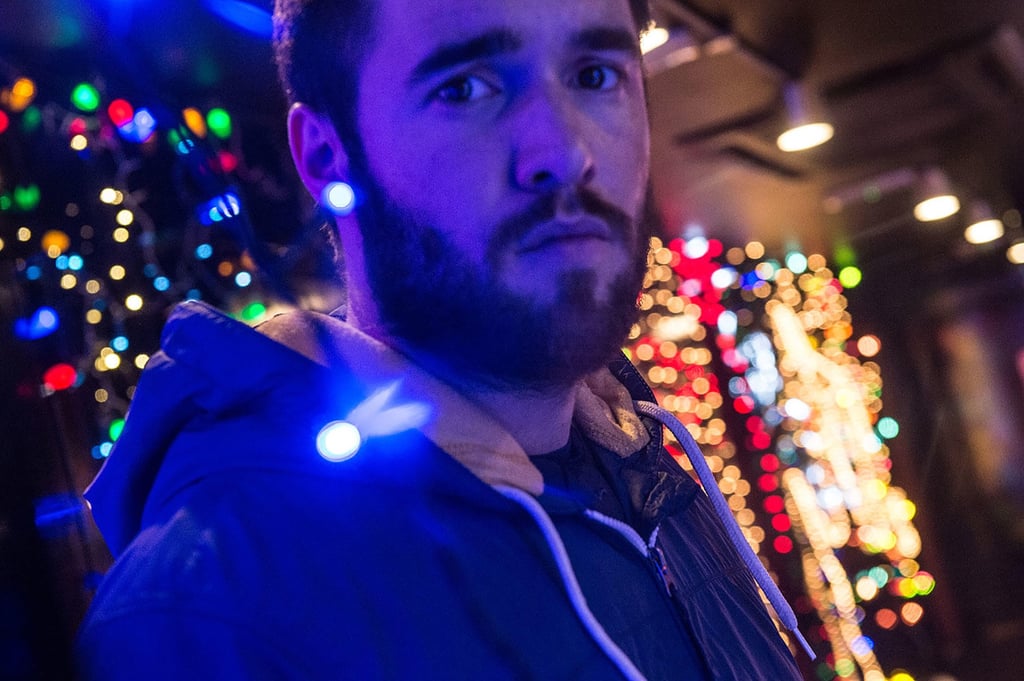 Former Revenge star Josh Bowman must safely deliver a strange package in order to rescue his girlfriend from kidnappers.
When it's available: Nov. 30