New Music For Oct. 5 Includes Bruno Mars, David Archuleta, and KT Tunstall
What to Download: New Music This Week
New music time! This week's fresh crop of albums includes a couple of strapping young men and one industry veteran. Let's take a closer look at the new music.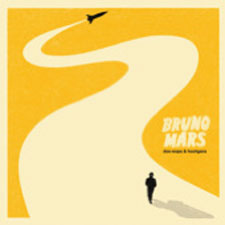 Bruno Mars, Doo-Wops & Hooligans
The lowdown: Mars has collaborated on tons of chart-topping tracks you've heard before, but he makes his debut with an album that delves into different genres featuring laughable lyrics set to catchy hooks.
Choice tracks: "Just the Way You Are"
"Marry You"
"Runaway Baby"
Download this album if you: Don't mind listening to the same music as your cousin who's in high school.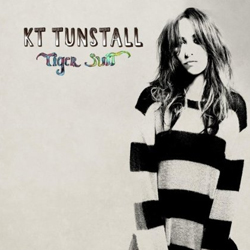 KT Tunstall, Tiger Suit
The lowdown: The Scottish pop singer shifts gears with a third release of pulsing dance rhythms and multilayered tracks to enhance her rich and raw voice.
Choice tracks:"Uummannaq Song"
"Push That Knot Away"
"(Still a) Weirdo"
Download this album if you: Still can't get "Black Horse and the Cherry Tree" or "Suddenly I See" out of your head (both of which were incredibly overplayed thanks to soapy primetime TV).
One more when you
.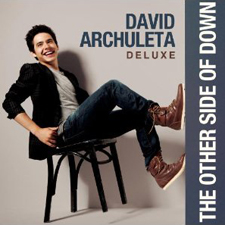 David Archuleta, The Other Side of Down
The lowdown: The American Idol cutie stays with soft-pop on his third album, full of pleasant, generic, and inoffensive tracks.
Choice tracks: "Elevator"
"Look Around"
"Parachutes and Airplanes"
Download this album if you: Voted for the guy on Idol and have a soft spot for artists like Justin Bieber.