New Music Releases For Aug. 31 Include Jenny and Johnny and The Weepies
What to Download: New Music This Week
If you're in a "love stinks" type of mood, then I'd urge you away from today's new music offerings: both releases are from duos that are together in real life and in song, and their happy tunes will have you smiling and humming along. Check out the tracks that I've decided are the most downloadable.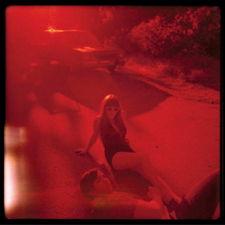 Jenny & Johnny, I'm Having Fun Now
The lowdown: The romantic relationship between Rilo Kiley's Jenny Lewis and Johnathan Rice has yielded a breezy collaboration album of sweet tracks to make you forget that Summer's ending.
Choice tracks:
"Big Wave"
"Scissor Runner"
"Just Like Zeus"
Download this album if you: Want to feel vicariously in love and drive around with your convertible's top down.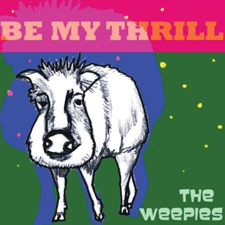 The Weepies, Be My Thrill
The lowdown: The folk-pop couple returns with their first album since becoming parents, and the influence shows. Full of tracks that are simplistic, upbeat, and oddly comforting, think of it as kids' music for adults.
Choice tracks:
"I Was Made For Sunny Days"
"Add My Effort"
"Please Speak Well of Me"
Download this album if you: Like happy melodies that you can clap to.