New Music Releases For August 24: Katy Perry, Usher, and Ra Ra Riot
What to Download: New Music This Week
It feels like Katy Perry's Teenage Dream came out months ago, but believe it or not, the full album wasn't released until today. She's not the only one with new music though — check out what's worth listening to this week.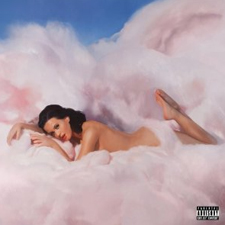 Katy Perry, Teenage Dream
The lowdown: The cheeky pop tart returns with a sophomore album of Summery hits, plus a few songs to showcase her darker, edgier side.
Choice tracks:
"Teenage Dream"
"Circle the Drain"
"Not Like the Movies"
Download this album if you: Want an album that you can sing along to (just beware the lyrics to "Peacock," especially in public).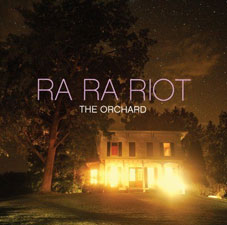 Ra Ra Riot, The Orchard
The lowdown: After two years since their last album, the group are back with clean, infectious tunes that boast both catchy melodies and thought-provoking lyrics.
Choice tracks:
"Boy"
"Too Dramatic"
"Kansai"
Download this album if you: Love the more universally accessible indie rock groups.
See one more new release when you read more.
The lowdown: Usher doubles up and releases his second album of 2010, a mix of dance floor hits and slow songs. The upbeat tracks are addictive and sure to be Summer jams, but the cheesy R&B ballads are best left unclicked.
Choice tracks:
"DJ Got Us Fallin' in Love"
"Hot Tottie"
"Somebody to Love"
Download this album if you: Want to dance, dance like it's the last, last night of your life.