New Music Releases For Dec. 14 Include Michael Jackson, Ciara, Diddy Dirty Money
What to Download: New Music This Week
Michael Jackson's Michael has already received plenty of buzz, and starting today you can download all of the posthumous tracks for yourself. It tops our list of the week's new releases, so be sure to check it out along with these other hot tunes!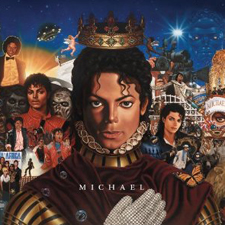 Michael Jackson, Michael
The lowdown: The album features Jackson's never-before-heard tracks mixed with artists like Akon and Lenny Kravitz. Though there's been controversy over songs' validity, the album stays true to Jackson's inspirational, altruistic spirit.
Choice tracks: "(I Like) The Way You Love Me"
"Breaking News"
"(I Can't Make It) Another Day (feat. Lenny Kravitz)"
Download this album if you: Are a fan of MJ's recent work. The album channels later hits more so than old-school Michael.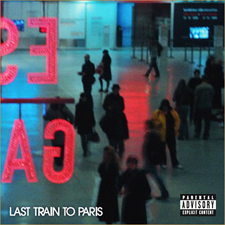 Diddy Dirty Money, Last Train to Paris
The lowdown: The ubiquitous producer tries his hand at a new group, which features himself along with two female singers. With an edgier sound than what you'd expect from him, it works because Diddy takes a backseat to his gifted bandmates and guests like Drake.
Choice tracks: "Yeah Yeah You Would"
"Someone to Love Me"
"Loving You No More"
Download this album if: Kanye's latest album was just a little too intense for you.
One more release when you read more.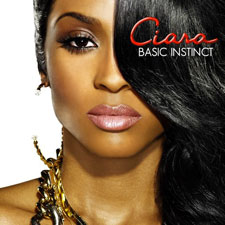 Ciara, Basic Instinct
The lowdown: The R&B singer hits us with her fourth album, which packs in her typical sexually infused tunes but doesn't pack a lot of punch.
Choice tracks: "Heavy Rotation"
"Yeah I Know"
"Turn It Up"
Download this album if you: Need a soundtrack for your post-date-night activities.