New Music Releases For Feb. 23, Including Joanna Newsom and Daniel Merriweather
What to Download: New Music This Week
It's Tuesday, which means I've got lots of entertainment-related goodies to share with you. This morning I gave you some advice on what to add to your Netflix queues, and now it's time to make your ears happy with three new music releases.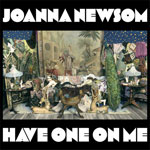 Thrice as nice: Clocking in at over two hours and spanning over three discs, Joanna Newsom's "Baby Birch."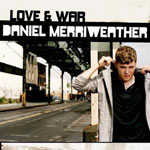 Overseas invasion: You've probably heard the Australian Daniel Merriweather croon on Mark Ronson's version of "Stop Me If You've Heard This One Before," but on his debut "Impossible." Like any R&B singer, Merriweather touches on relationships and their demise, but the variety of sounds (and his rich voice) keep the old themes feeling fresh. Amy Winehouse, meet your cleaner, male counterpart.
One more left, so just
.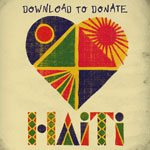 Music for the people: A whole slew of artists you already know put together a compilation of unreleased footage for Typical Situation is bringing me back to my college years. Check it out and remember — it's for a good cause!