New Music Releases For June 1 Include Hawthorne Heights, Jack Johnson, Clay Aiken
What to Download: New Music This Week
A long weekend means Tuesday is this week's Monday — and lucky for you, Tuesday brings lots of new goodies into the entertainment world. Not into this week's DVD releases? Here are a few new albums to help celebrate the short week.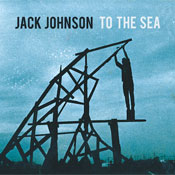 You do know Jack: Jack Johnson doesn't stray too far from his mellow ways on his new album, To the Sea. It's the standard mix of Johnson's acoustic guitar serenades, though this time around he's added a bit more piano into his tunes. There's not much to really sink your teeth into here (I was kind of hoping for a new "Bubble Toes" or "Upside Down"), but if you're a Johnson fan, start with "From the Clouds" and "My Little Girl."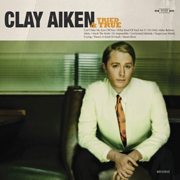 Your mom's music: Claymates will no doubt be excited when their icon Clay Aiken releases his latest album today. Appropriately titled Tried & True, the tracks are covers of big-band and jazzy classics from the '50s and '60s, like "Mack the Knife," "Can't Take My Eyes Off You," and "Moon River." While Aiken's voice sounds lush and the music is pretty (especially his duet "Crying" with Linda Eder), the album as a whole feels like a snooze. It's the epitome of easy listening, and while Aiken is sure to find an audience yet again, let's be honest — it probably isn't me.
One more new release when you
.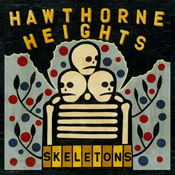 Emo-riffic: Hawthorne Heights returns with their fourth album, Skeletons, and it's far from a musical evolution for the rock band. Those who are already current fans will be most pleased with songs like "Nervous Breakdown" and "Bring You Back," lyrical examinations of heartbreak and relationships set to pop-punk riffs. Things get a little too emo, though, with songs like "Boy," a whine about maternal love that seems suited for a band 10 years younger.