New Music Releases For Nov. 2 Include Matt & Kim, Mariah Carey, N.E.R.D.
What to Download: New Music This Week
November may have only just begun, but the holiday season is already showing up in the new music offerings. If you're not in the mood for merriment just yet, we've also got a couple of other albums to rock out to.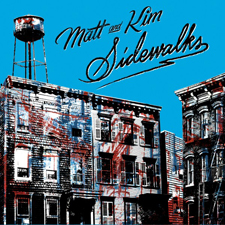 Matt & Kim, Sidewalks
The lowdown: Hipster duo Matt & Kim release their third album of dance-y, energetic tracks. It's slightly more experimental than their last disc, without straying too far from their established sound.
Choice tracks: "AM/FM Sound"
"Cameras"
"Good For Great"
Download this album if you: Like your indie rock upbeat, noisy, and fun.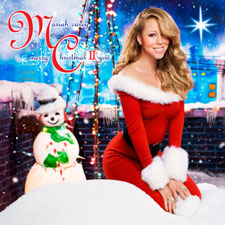 Mariah Carey, Merry Christmas II You
The lowdown: Sixteen years after the release of her original holiday album, Mariah Carey gives us a follow-up of both classics and new tunes. There's no standout like "All I Want For Christmas Is You," but it's still a decent album.
Choice tracks: "O Little Town of Bethlehem / Little Drummer Boy (Medley)"
"The First Noel / Born Is the King (Interlude)"
"Charlie Brown Christmas"
Download this album if you: Have Mariah's first album in heavy rotation during the holiday season.
One more release when you
.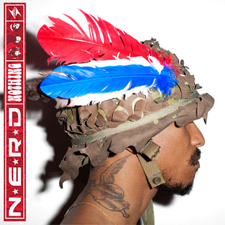 N.E.R.D., Nothing
The lowdown: The hip-hop/rock band led by the ever suave Pharrell Williams releases a new album with a surprising amount of funk and disco flavor. But Williams's sex appeal (and his falsetto) is still out in fine form.
Choice tracks: "Party People"
"Hypnotize U"
"Perfect Defect"
Download this album if you: Prefer dance jams with a smooth groove.