New Music Releases For Nov. 30 Include The Black Eyed Peas, Flo-Rida, and Soulja Boy
What to Download: New Music This Week
Party down: today's new music releases are ready to drop a beat and get you grooving. From straight hip-hop to pop-imbued rap, these three albums will get you ready to party.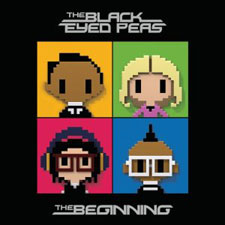 The Black Eyed Peas, The Beginning
The lowdown: The Black Eyed Peas's appropriately titled sixth album is a follow-up to last year's The E.N.D. Packed with techno beats and dance tracks, the disc has plenty of party tunes, but not as many breakout singles.
Choice tracks: "The Time"
"Love You Long Time"
"Someday"
Download this album if you: Have plans to throw a rager in the near future.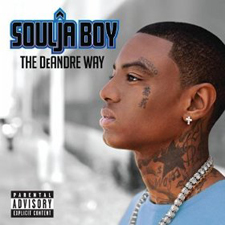 Soulja Boy, The DeAndre Way
The lowdown: The rapper best known for "Crank That" offers his third album of quirky urban anthems with silly but irresistible hooks. It's a great time if you're not taking rap (or yourself) too seriously.
Choice tracks: "First Day of School"
"Touchdown"
"Blowing Me Kisses"
Download this album if you: Need an album to inspire you to hop up out your bed and put your swag on.
Get the scoop on more new release when you
.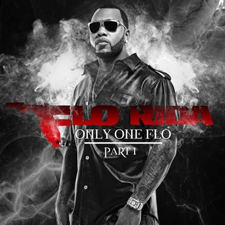 Flo-Rida, Only One Flo, Pt. 1
The lowdown: The fun-loving rapper presides over an album of party-ready tracks featuring other hot pop artists like Kevin Rudolph and Akon.
Choice tracks: "Who Dat Girl"
"On and On"
"21"
Download this album if: All you want to do is dance.