New Music Releases For Nov. 9 Include Cee Lo Green, Kid Cudi, and Bad Books
What to Download: New Music This Week
For this week's new music releases, we've got the perfect mix of song selections to rev you up and help you wind down. Check them out!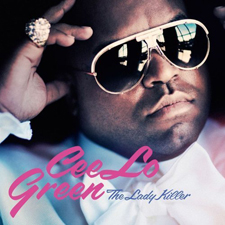 Cee Lo Green, The Lady Killer
The lowdown: Best known as half of Gnarls Barkley, Green makes a name for himself as a solo artist in a big way — with an album of soulful, Motown-esque instant classics.
Choice tracks: "F*** You"
"Satisfied"
"It's OK"
Download this album if you: Need some sexy soul sounds with a side of love advice.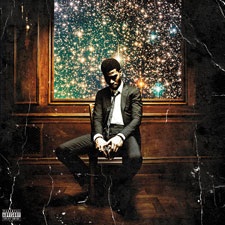 Kid Cudi, Man on the Moon, Vol. II: The Legend of Mr. Rager
The lowdown: The rapper hits us with his sophomore album, which doesn't have quite as many hits as his debut disc.
Choice tracks: "Scott Mescudi vs. the World"
"Erase Me"
"Wild'n Cuz I'm Young"
Don't download this album if you: Are looking for radio-friendly tracks.
One more release when you read more.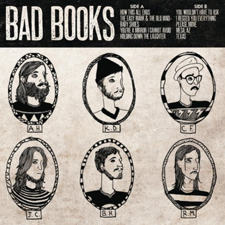 Bad Books, Bad Books
The lowdown: Kevin Devine and Manchester Orchestra collaborate for this likeable, indie-rock side project that stands on its own.
Choice tracks: "How This All Ends"
"You Wouldn't Have to Ask"
"Mesa, AZ"
Download this album if you: Are a fan of Devine, Andy Hull, or songs that tell great stories.