New Music Releases For October 19 Include Liz Phair, Kings of Leon, and Shakira
What to Download: New Music This Week
This week's new music offers one much-anticipated album from a buzz-worthy band, along with two new records from big female stars. Read on to see what's worth a coveted spot on your iPhone.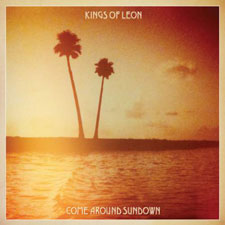 Kings of Leon, Come Around Sundown
The lowdown: After an explosive couple of years thanks to "Use Somebody," the rock band slows things down with a fifth album that boasts a more sophisticated sound — but with fewer hooks.
Choice tracks: "Radioactive"
"Pickup Truck"
"Beach Side"
Download this album if you: Prefer the band's mellow tunes over their catchy radio hits.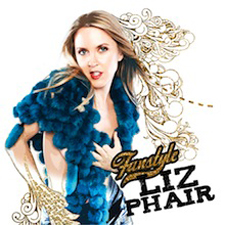 Liz Phair, Funstyle
The lowdown: The indie queen returns with an irreverent disc of charmingly inconsistent tracks. Getting in on the fun is Dave Matthews, who provides some guitar.
Choice tracks: "My My"
"Miss September"
"And He Slayed Her"
Download this album if you: Have a love for Liz Phair and a sense of humor about your music.
One more album review when you read more.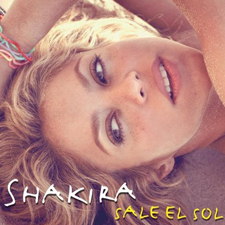 Shakira, Sale El Sol
The lowdown: Shakira sings almost entirely in Spanish on her latest, but you don't have to understand the language to enjoy the sexy, energetic album. The Latin beats will you have swaying your hips like Shakira herself, while the ballads showcase her emotive voice.
Choice tracks: "Loca (Featuring el Cata)"
"Gordita (Featuring Residente Calle 13)"
"Rabiosa (Featuring Pitbull)"
Download this album if you: Want to spice up your usual Saturday night dance soundtrack.