New Music Releases For Sept. 21 Include Maroon 5, Zac Brown Band, and John Legend and The Roots
What to Download: New Music This Week
It's Tuesday and you know what that means: new music! In today's bounty we've got a little bit country, a little bit rock 'n' roll, and even some soul.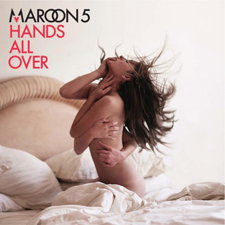 Maroon 5, Hands All Over
The lowdown: The poppy male group is back with an album of destined-for-radio tracks. It's their original sound, but with what little edge they already had waned away into soft-rock territory.
Choice tracks: "Misery"
"Stutter"
"I Can't Lie"
Download this album if you: Aren't sick of hearing about front man Adam Levine's love life in song form.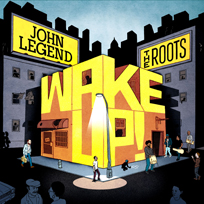 John Legend and the Roots, Wake Up!
The lowdown: The crooner and hip-hop band team up for this collection of soulful '60s and '70s cover songs from greats like Marvin Gaye.
Choice tracks:"Compared to What"
"Wake Up Everybody"
"Love the Way It Should Be"
Download this album if you: Are jonesing for inspiration.
One more release when you
.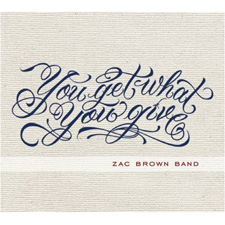 Zac Brown Band, You Get What You Give
The lowdown: The Grammy winners for Best New Artist deliver a new country album of laid-back tunes and a don't-worry-be-happy message. But be warned: the tracks are rife with cliches.
Choice tracks: "Knee Deep" (feat. Jimmy Buffet)
"Cold Hearted"
"Settle Me Down"
Download if you: Need tunes to accompany your after-work beer on Friday.