New Music Releases For Sept. 7 Include Interpol, Sara Bareilles, and Robyn
What to Download: New Music This Week
Your return from the three-day weekend just got a little easier; not only are there a slew of new movies, there's some new music as well. Today's releases boast a wide variety: from indie rock to dance to soulful pop, here are the tracks I recommend for your discerning earbuds.
Interpol, Interpol
The lowdown: The New York rockers present their fourth studio album (the last with original bassist Carlos Dengler), with a similar sound to their innovative 2002 debut, Turn on the Bright Lights.
Choice tracks:
"Lights"
"Barricade"
"Success"
Download this album if you: Still have their first album in heavy rotation on your iPod.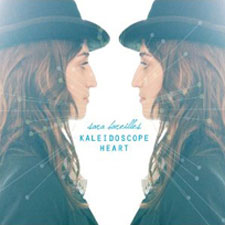 Sara Bareilles, Kaleidoscope Heart
The lowdown: The piano-playing pop star is back with her third album, in which she mixes up her sound but still delivers plenty of radio-friendly songs.
Choice tracks:
"Uncharted"
"Gonna Get Over You"
"King of Anything"
Download this album if you: Need a smooth soundtrack for your next girls' night in.
See another release from Robyn when you
.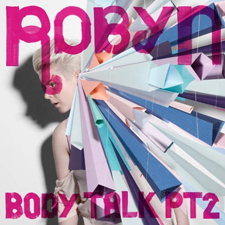 Robyn, Body Talk, Pt. 2
The lowdown: The Swedish singer returns with the second installment in her Body Talk trilogy, an album of fun and fast dance tracks where she invites listeners to shake their groove thing.
Choice tracks:
"In My Eyes"
"U Should Know Better" (featuring Snoop Dogg)
"Indestructible"
Download this album if you: Want to get the party started before you even leave the house.